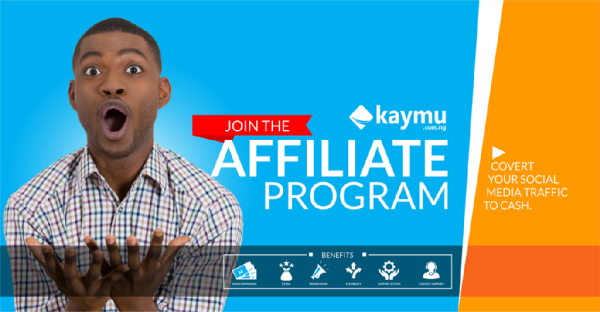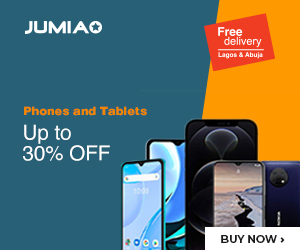 Nigerian online marketplace, Kaymu, in a bid to empower Nigerian entrepreneurs, has decided to revive its dormant affiliate program.
The Affiliate Program allows 3rd parties to place ads on their platforms and get rewarded. With the program, one doesn't have to have anything to sell on Kaymu, but still earn money through sales on the site.
In its own words, Kaymu described the program as "a unique opportunity for rising entrepreneurs to generate income through our site, even if they do not have products to sell online."
The company had back in May 2014 debuted the affiliate program, offering a 5% commission on every confirmed sale to those who signed up for the program.
Few months after then, the affiliate program received less attention and participation dwindled. It's believed that the program was laid to rest quietly some time last year, to work out chinks in its armor, before reactivating – as they've done now.
To qualify for the program, one must have a strong social media presence, a blog or a website. Interested persons publishers can sign up here, or send an email to [email protected] for more information.
After signing up for the program, marketers are given access to a dashboard that allows them create a link which they can customize and share, banners to promote their personal Kaymu link. They also get an analytics system to monitor traffic and sales generated from the link.
The program allows for marketers to pick categories they deem most beneficial, or one that's most relevant to their audience. Hence owners of online bookstores can promote books while sellers of electronic gadgets can  promote mobile phones, tablets and other gadgets only. Affiliates under the renewed program, earn up to 7% commission from sales generated through their shared links.
Kaymu prides itself as having the lowest prices when it comes to all products. This is due to its business model which fosters healthy competition from sellers who place items at cheaper prices to beat the competition.