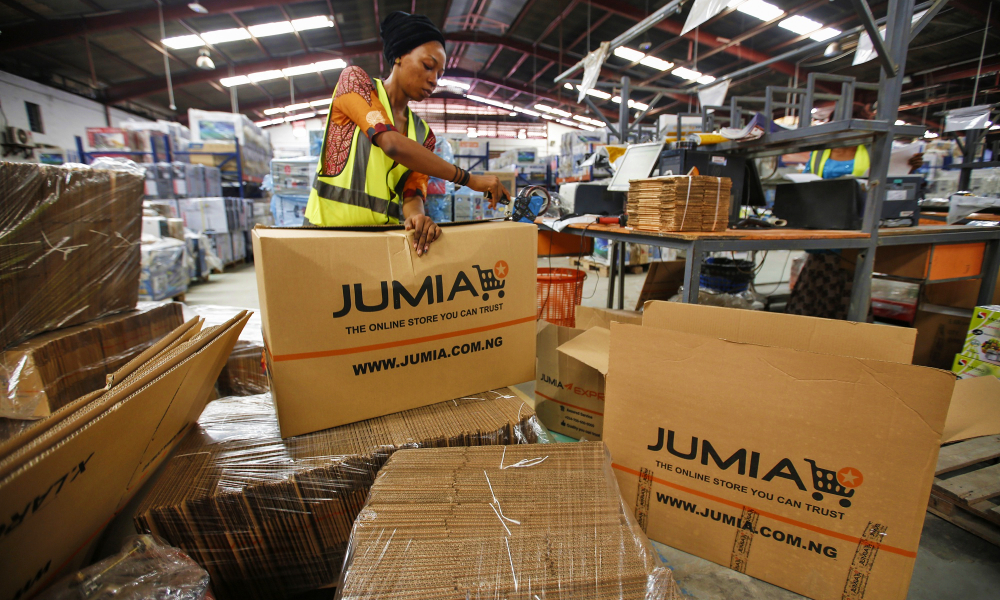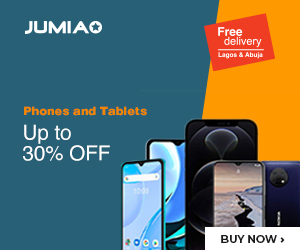 Following the impact of the coronavirus pandemic on businesses, a lot of small-scale and large-scale companies have resorted to creating new means of generating revenue.
Even though the economy is not yet stable, they are striving to make ends meet.
One of the large-scale companies is Jumia. A few months back, the firm announced it plans to invest more in the delivery business.
Reports have it that Jumia made it big with that move because restrictions against movement were in place, except for essential services. Movement restrictions equals an increased demand for delivery services.
Jumia joined the delivery business at the right time as individual preferred to have their products delivered to them than to go and pick them up at the time.
In a bid to deliver more reliable and quality service, Jumia is expanding its delivery business by setting up new locations across Ghana. The company hopes this will hasten the rate at which customers receive their respective orders.
Already, Jumia operates over 20 pick-up points in Kumasi and Accra. The firm looks to set up new stations in the Western and Central region of Ghana.
According to the eCommerce reports, more than 25% of Jumia's customers reside in remote and rural areas. Hence, they tend to find delivery cost very expensive.
Therefore, introducing new pick-up station will help Jumia provide quality service in such areas and also rake in more customers.
Furthermore, customers in the Western and Central Region will be provided with flexible payment options. They can choose to pay on delivery, use JumiaPay, or debit card.
''At these new stations, consumers can decide to pick-up their orders, know more about Jumia, and pay directly. We are committed to ensuring the satisfaction of our customers,'' says Lionel Mobi, COO of Jumia Ghana.