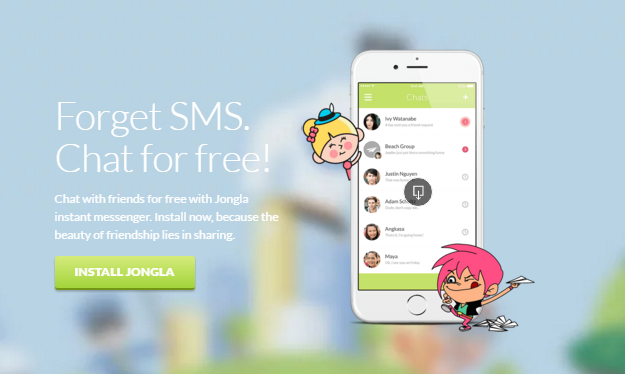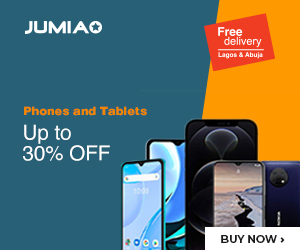 Jongla (pronounced "yongla") has announced the launch of its fast, open and light instant messaging app for Africa at the Mobile West Africa Conference in Lagos.
Users of the multi-platform app can send and receive unlimited free text messages, stickers, photos, videos and funny voice messages. This is done over the Internet using low-speed Wi-Fi networks as well as 4G, 3G, EDGE and GPRS.
The Jongla app was specially designed for emerging markets where cellular and data services are often unreliable and costly.
It weighs only 2.5 MB unlike other apps which are heavier than 20 MB. Jongla users can chat with anyone on their contact list.
If the recipient does not have the app installed, they can chat via Jongla web app without needing to download or register.
Jongla also comes with a unique voice effects studio where users can add sound effects to their voice messages to make them sound like a different person, animal or funny thing. Users can also create group chats with up to 100 friends
Jongla uses full TLS encryption to keep chats safe and protects users privacy by allowing them to set a personal passcode lock.
With these features, the app will be competing with WhatsApp, WeChat, Viber and other apps.
"We have made instant messaging possible for people who don't have high-end smartphones and live and work in areas where there is often limited access to mobile broadband," Riku Salminen, CEO of Jongla, said.
"We chose Nigeria to launch Jongla in Africa because we know that many people here are frustrated with the current user experience that most of the IM apps offer. Users want something more fun and personal than just basic messaging to connect with friends and family. We believe in a world where everyone can communicate instantly, freely and securely from anywhere and with anyone regardless of where they live, which phone they have and which network they can access," he added.
Jongla can be downloaded from the App Store, Google Play, Windows Phone Store, and Firefox Marketplace for free.