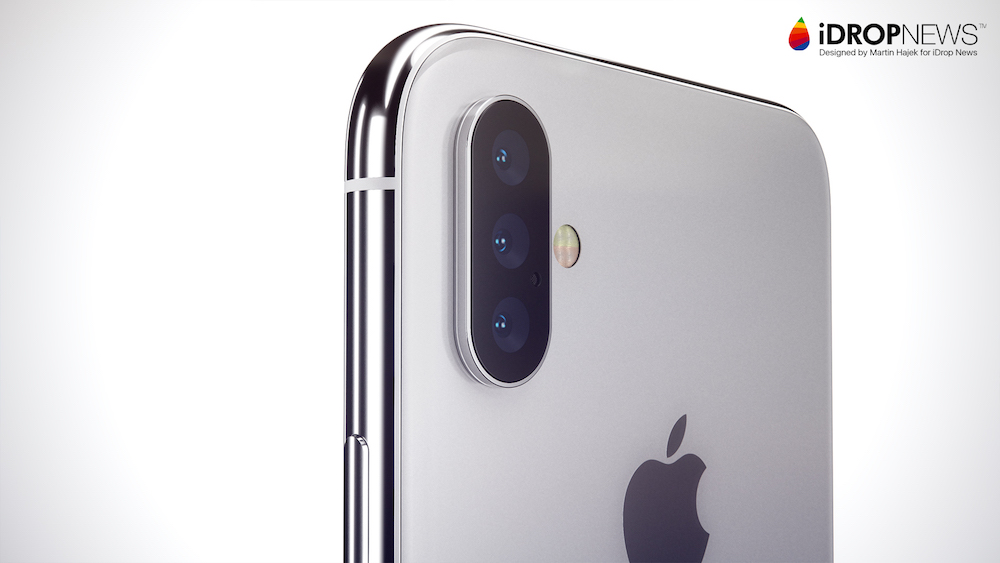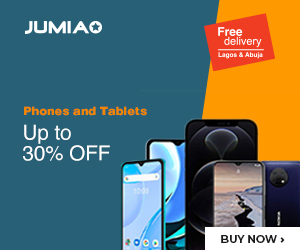 Image renders a purported iPhone with triple camera set-up on the rear is circulating round the internet, and this tells us one thing:
The Big A is up to something…BIG!
Apple introduced dual camera lens on its device about 2 years ago — on the iPhone 7 Plus. Reports now have it that in the comong months, there is a possibility of seeing Apple launch a triple camera flagship smartphone.
Last year, the iPhone 8 Plus and iPhone X also launched with dual camera. It is safe to assume that the dual camera on these devices is a contributing factor to their acceptance and demand as these devices were among the most shipped smartphones in Q1 2018.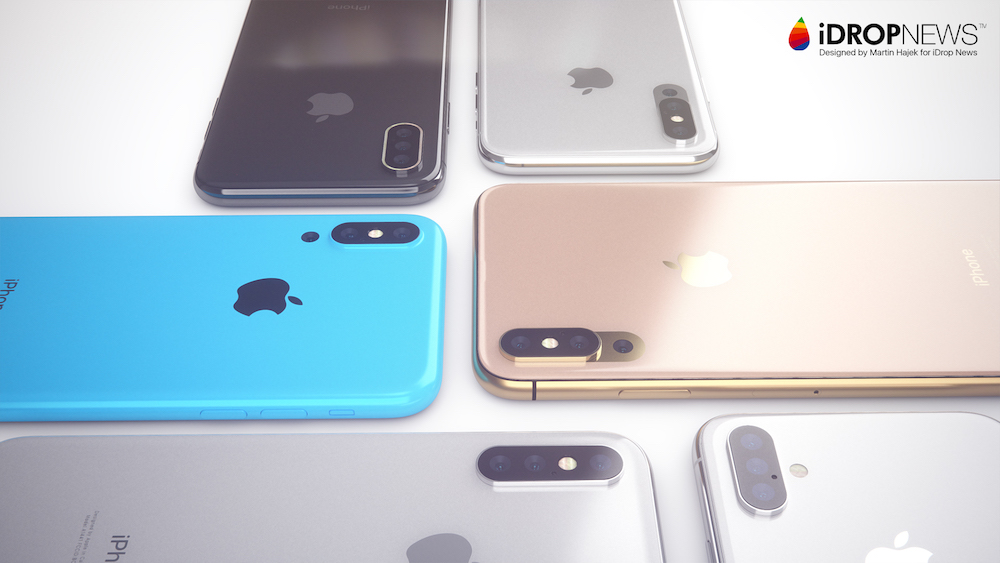 It is, however, believed that Apple has a triple lens iPhone in the works. There are no confirmation to this information yet, but rather, some renders suggesting how Apple could arrange the triple camera set-up.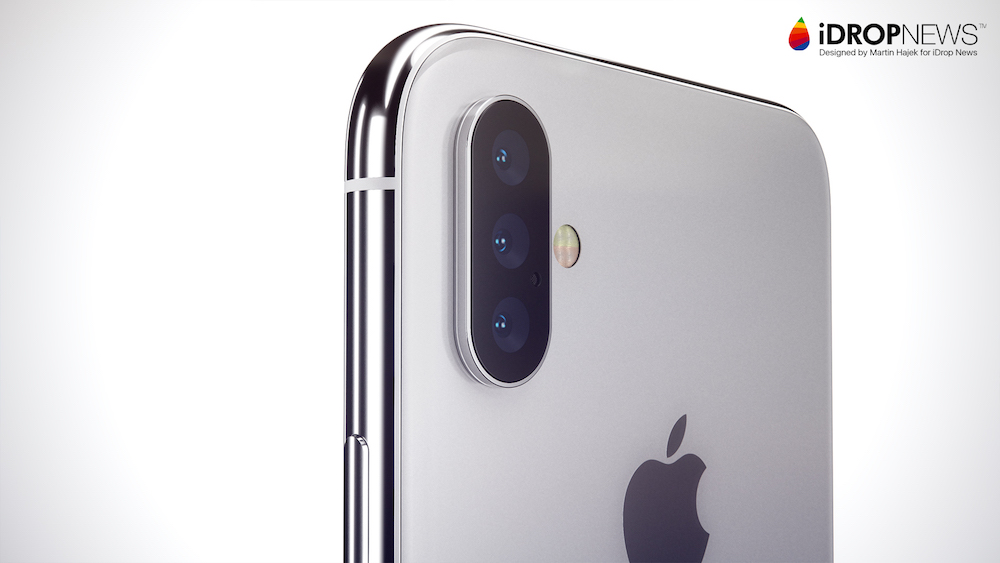 This first render suggests that the lenses will be arranged vertically (like the iPhone X) and the LED flash moved to the side.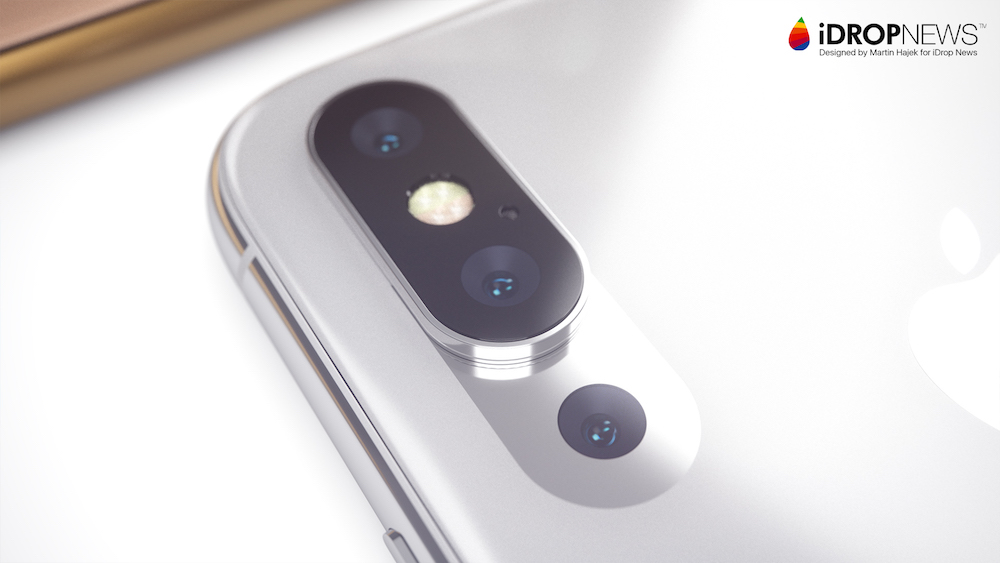 This render above suggests that the iPhone X camera set-up will be maintained, while a new lens will be added below the initial dual lens to make it a triple camera set-up.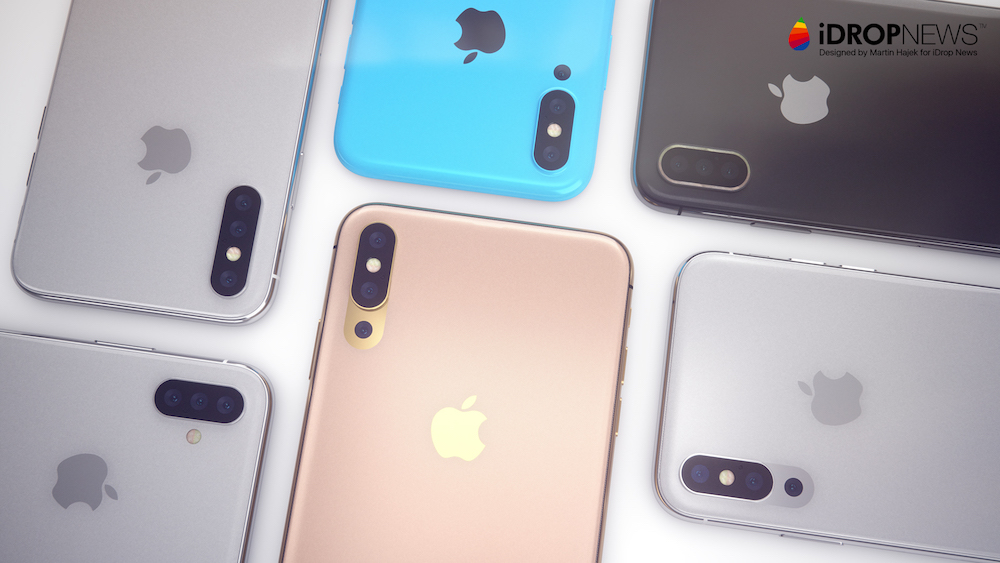 Knowing Apple to be the brand that loves to foster innovation, I see a bit of possibility in this information.
In addition, while this is a good move from Apple, some critics and Huawei fanboy choose to see it as Apple copying the Huawei P20 Pro, the first tri-camera smartphone. Usually, Apple releases a new iPhone in September, but chances are very slim that a tri-camera iPhone will be announced.
What are your thoughts about a triple camera iPhone? Do you think Apple copied Huawei? What do you think about the renders?