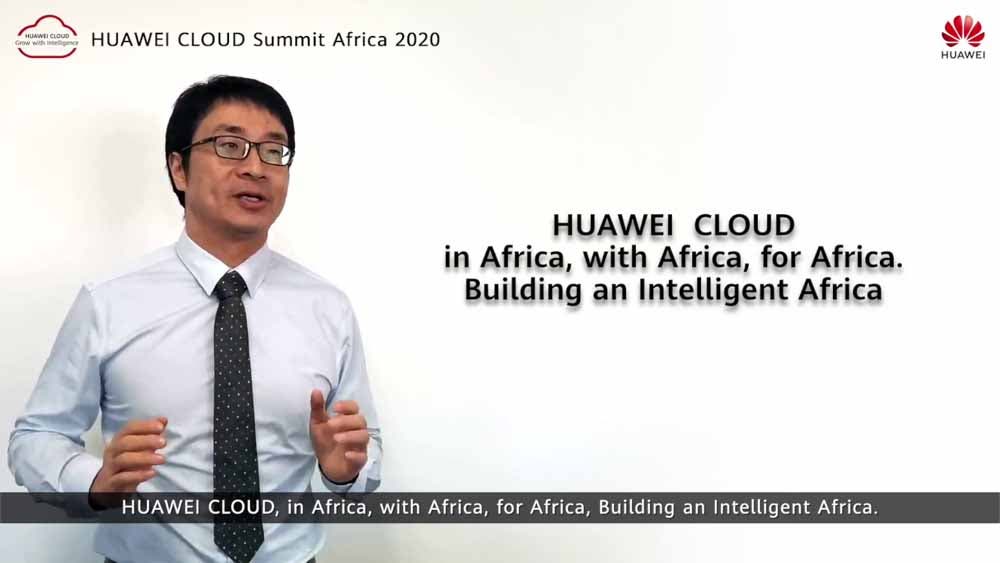 One of the leading global providers of information and communication technology and smart devices, Huawei, has just launched a Cloud and Artificial Intelligence Innovation Centre.
The South-African based programme was created to improve the growth of the economy, drive knowledge transfer and innovation through app development in the AI niche.
Huawei mentioned that this innovation will allow developers all over Africa the access to its services remotely. The Innovation Center, according to the company, will be based at the South African headquarters of the tech giant in Woodmead, Johannesburg.
The AI and Cloud services will tutor users on AI supply chains, the best application of AI, and also help in developing young talents in the AI industry.
During the 2020 edition of the Huawei Cloud Summit Africa themed ''Building an Intelligent Africa'', Huawei's president, Ray Rui said, ''AI will be crucial to the evolution of the society and growth of industries in the future. Also, we believe that when economic opportunities flourish, everyone benefits, hence, the creation of the Huawei Cloud and AI Innovation Centre.''
Likewise, some other individuals at the summit spoke on the industrial transformations brought about by AI.
Technological innovations like automated mining, precision agriculture, smart cities, self-driving cars, and smart cities are already AI-driven.
More than a dozen individuals who happen to be Huawei Cloud partners all over Africa were also present at the summit. They all made inputs on how AI and Cloud technologies were changing their respective industries and the benefits of AI technology in the advancement of the economy.