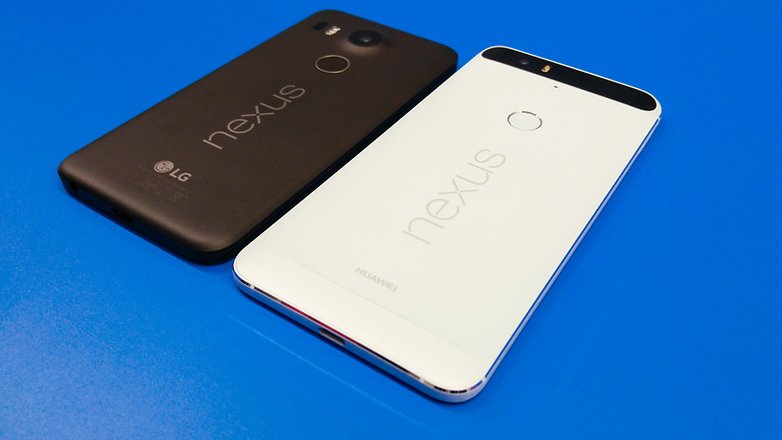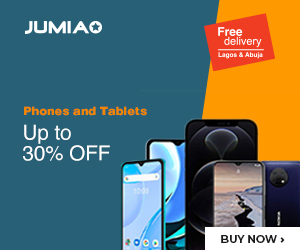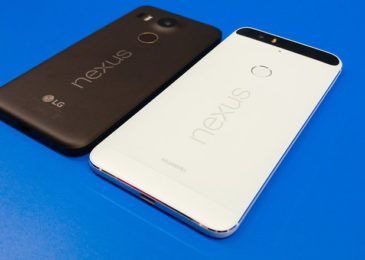 Google published the first ever Developer preview to be seen for their Android P, and with that came some bad news. At least, for those who own either of a Nexus 5X or 6P. While these have been popular Nexuses in the market for a while now, Google has now said that they will not be getting the bump to Android 9.
That is not coming as a total shock, considering that the phones will have passed the two-year mark by then, but it is still a sad thing to see that happen to such popular units.
Going forward, Google will also leave Pixel C tablet users out of the update table. The silver lining for the Nexus users is that they will still get monthly security fixes sent to their units, and that could end anytime from November 2018 too. After the monthly updates stop, it might be time to go reaching for a newer device if you would still like to continue enjoying updates.