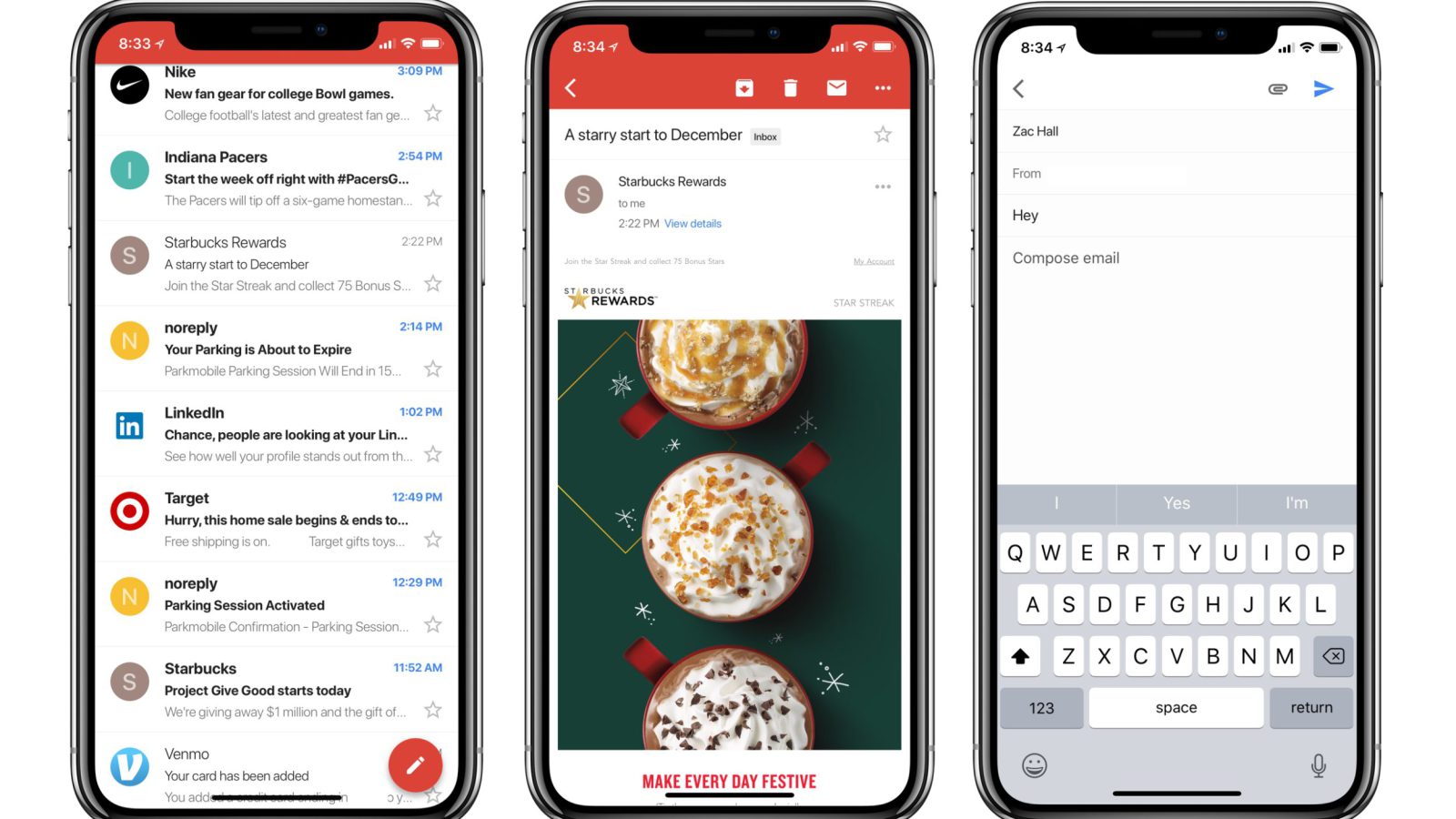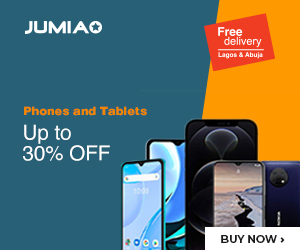 The iOS version of Google's mailing application, Gmail, has reportedly received an update that brings in new features that will change the look and manner of usage of the mailing platform.
This update is in line with Google's earlier stated intention of partially overhauling the mailing platform. Lately, Google has been putting in more efforts to Gmail with the aim of introducing new features that will revamp the platform — design and usage-wise.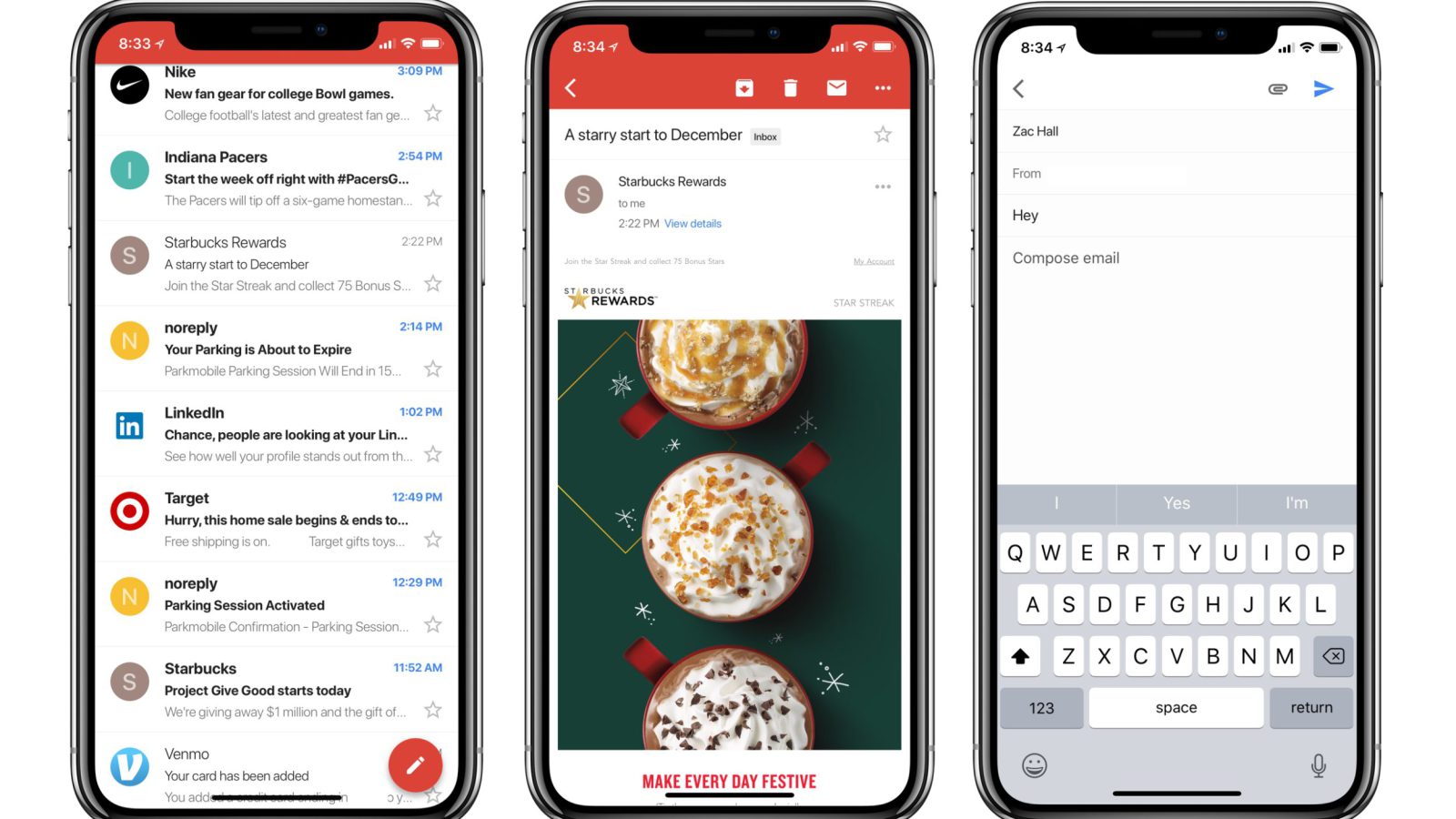 Some of the Google's proposed features that it intends to add to the platform include Nudging, Smart Reply, Confidential Mode, native Offline Support among others. While Smart Nudge, Confidential Mode, and Smart Inbox have been rolled out on the platform over the past few weeks, there's a new addition: "Smart Unsubscribe".
Basically, the end game of the Smart Unsubscribe feature is to help users manage their inbox and give a better Gmail experience.
Smart Unsubscribe will help categorize emails intelligently. In addition, it will recognize redundant mailing list(s) and recommend that which users needs to unsubscribe from. That's not all, though. While redundant mailing list are being recommended, the new Smart Unsubscribe feature will also suggest newsletters that it seems useful.
Say you have an unopened newsletter that is lying fallow in your inbox for a while, through the new Smart Unsubscribe feature, Gmail will recommend that you delete the mail and unsubscribe from the newsletter.
Just like the Nudge feature, the Smart Unsubscribe will also adopt AI to execute it functions. The Smart Unsubscribe feature has debuted on the Gmail App for the iOS platform and is expected to rollout to the Android platform in the coming weeks.