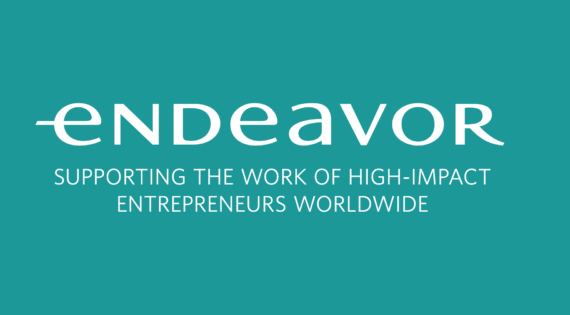 Without any doubt, you will agree with us that the coronavirus and the measures taken to prevent it affected every individual and business in various ways.
To some extent, the pandemic is still staggering the world's economy, but the magnitude of the effect varies in different parts of the world.
For businesses, these trying times is one of the crucial times to secure seed funding or partnerships to scale their operations.
Fortunately, two startups in Kenya and Nigeria recently secured appointments to be part of the Global Endeavour network.
The selection of Nigeria's 54gene and Kenya's Apollo Agriculture into the Endeavour network gives them the access to various support services, which will help them scale their respective businesses.
The Endeavour platform aims to speed-up and secure long-term economic growth by carefully choosing, supporting, and accelerating some of the best high-impact entrepreneurs across the world.
In the recent years, the initiative has chosen several African entrepreneurs to be part of its ever-growing network. The latest selection process took place in May.
During its seventh international selection programme, which held virtually, Endeavour settled for nine entrepreneurs across six different markets.
Following the selection, the network now comprises of 2,098 entrepreneurs leading 1,310 companies in 37 markets around the world.
Of the nine entrepreneurs is Benjamin Njenga and Eli Pollak from the Kenyan market. They are the co-founders of Apollo Agriculture, which specializes in the delivery of fertilizer, bundled seed, insurance, advice, and access to market to farmers across Kenya.
Also, selected from Nigeria is Dr Abasi Ene-Obong of 54gene. 54gene is a genomics research and development firm. It addresses the need to further research on African genomic data, which can lead to new health care solution.