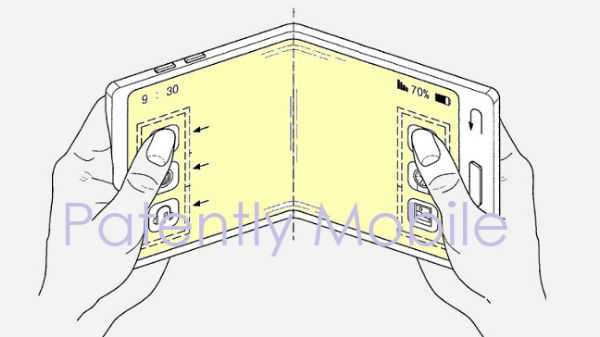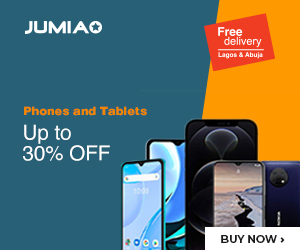 Reports have it that giant South Korean phone makers have acquired a patent for a foldable smartphone. This phone is believed to be the Galaxy X, the successor to the Galaxy S9.
News about a foldable phone from Samsung has hit the net a couple of times, but no one could pin a name to the supposed foldable smartphone.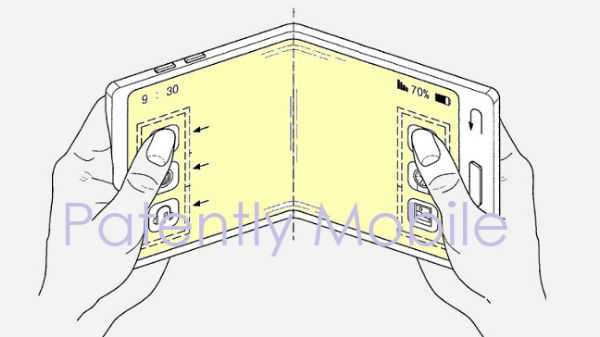 Interestingly, according to new schematics obtained from Patently Mobile (via GizBot), reveals a quite unique structure different from what we have seen in the past.
Again, the foldable device is suggested to be the 10th year celebratory smartphone for the S-series, and going by the image above, the Galaxy X will be folded horizontally –like a wallet– with the help a hinge.
The hinge is said to be activated by a sensor on the phone which automatically triggers it to fold or unfold. The Galaxy X will be locked or turned off when it is folded, and will come on when opened/unfolded.
The Galaxy X will be a special device as it is the 10th member of the S-series. It is in this light of peculiarity that the OEM is trying as much as possible to lace it with the best features.
It would be recalled that the Galaxy X was recently hinted to come with an in-screen or under-display fingerprint sensor and is believed to have a codename "Beyond" – "Galaxy Beyond", maybe.
On a side note, asides the foldable phone patent, Samsung have also received patent for a "transparent smartphone". In 2017 towards 2018, Samsung released a TV with transparent OLED display. This patent means Samsung is ready to implement the logic and success behind the transparent TV on a smartphone.
What do you think of the upcoming Samsung Galaxy X? Do you think it is possible for the device to be foldable and also have an under-display fingerprint sensor? Isn't that too much for a single smartphone to have? Won't it be super pricey? What are your thoughts?