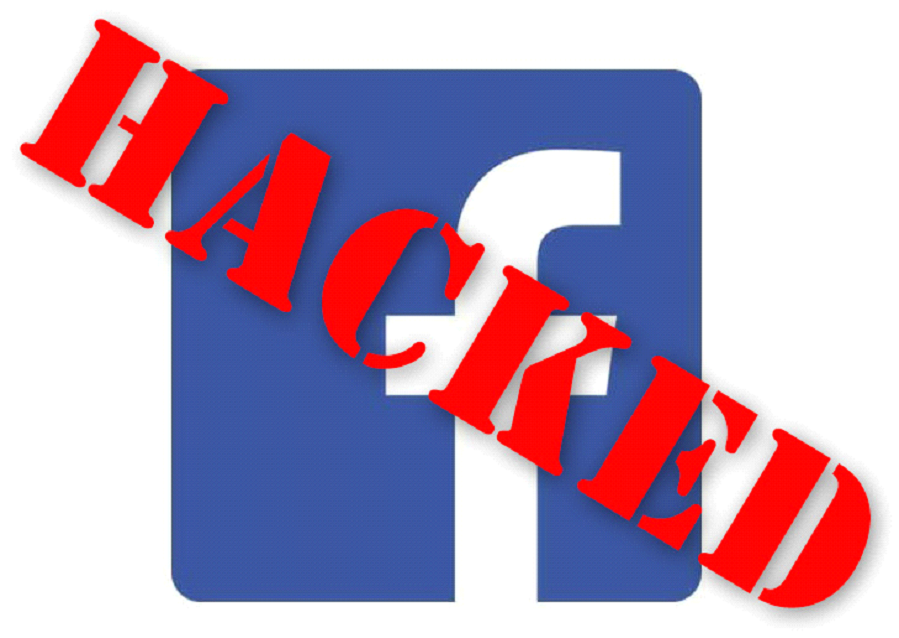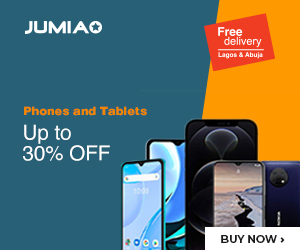 Facebook has announced that it will notify its users if it feels any government inference into the user's account by means of hacking.
Facebook's chief security officer Alex Stamos in his statement:
"From now onwards, we will inform you if we feel that your account is being attacked or targeted by any suspect from a nation site.The company was forced to take this step as attacks form stated-affiliated attackers is becoming more dangerous as compared to other potential attackers."
Facebook hasn't revealed how it will distinguish between the government cyber attackers and other normal individual hackers.
Probably this decision is an outcome of the undergoing tension between US and China. This June, some reports from US officials have revealed that China was involved in stealing the personal data of estimated 18 million government employees.
President Barack Obama and Chinese President Xi Jinping have signed a pact recently that promises not to intrude in each other's cyber territories.
Here is an example of the notification that will be released in case of any suspects.

Meanwhile, Facebook CEO Mark Zuckerberg is also planning to reach out to China via Facebook which would ultimately mean compromise over many user safety policies.
The users will be prompted to provide their log-in details that will further continue to authorization step by texting a code on your cell phone when someone else will try to break into your account or mobile app.
Alex Stamos has declared that all these steps are necessary to keep you informed of any intruder's activities on your account. The recent craze of letting others know of everything one does and everywhere he goes has also pushed individual safety to dangerous waters.
Being the target of an attack will also indicate that other devices have been compromised so it is advised that one should take care to replace his/ her device in order to be on the safe side.