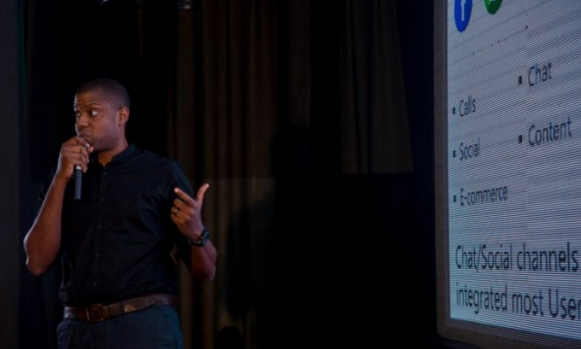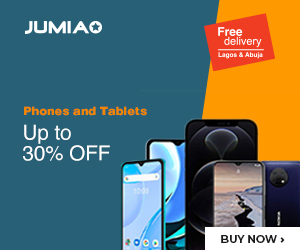 Former co Managing Director at DealDey, Etop Ikpe, has left the firm after it was acquired by the African division of Swiss media conglomerate, Ringier, in partnership with Silvertree.
According to reports, Etop Ikpe will now move on to Konga as the new Director of Marketplace Operations. His predecessor, Kunle Oguneye will bid Konga farewell after 2 years with the e-commerce giant.
This follows a recent shuffle in the hierarchy of Konga itself, with founder Sim Shagaya joining the Board of directors and Shola Adekoya replacing him as Chief Executive Officer.
Etop's appointment is hardly surprising though – he seems to have proved his worth over the years, bagging quite a number of notches in his belt.
He founded what's said to be the first fashion e-commerce store in Nigeria, Three Stitches in 2008. He also founded Tinker and Bell Media limited and has seen it develop for the past 7 years.
Etop later became DealDey's VP after Three Stitches got acquired by the daily deals site. While at DealDey, he initiated the first Black Friday campaign which saw their revenue for that year shoot up.
Apart from all these, he has directed and executed many projects across several niches and sectors in the country.
DealDey touts itself to be Nigeria's largest e-commerce website. The site offers flash sales of various categories such as Fashion, home and Decor, Gadgets and Electronics, travel, beauty and experiential service deals.
Although DealDey has had several financial backing of recent, reports months ago suggested the firm was going broke and was laying off staff.
DealDey denied the rumours and weeks later got acquired by Ringier and Silvertree for an undisclosed fee.
DealDey's other Co-MD Kehinde Oriola was reported to stay with the firm as CEO and will be supported by Mr. Damien Bonnabel, the acting CEO of Ringier Africa Deals Group.