When the Essential Phone first hit the net, it got a remarkable amount of buzz for so many reasons: the almost totally bezel-less display, customizable top-notch, strong body materials (titanium and ceramic), and support for modular accessories. In addition, the device was founded and manufactured by a man referred to as the "Father of Android" — a lot of people wanted to see what he was on about.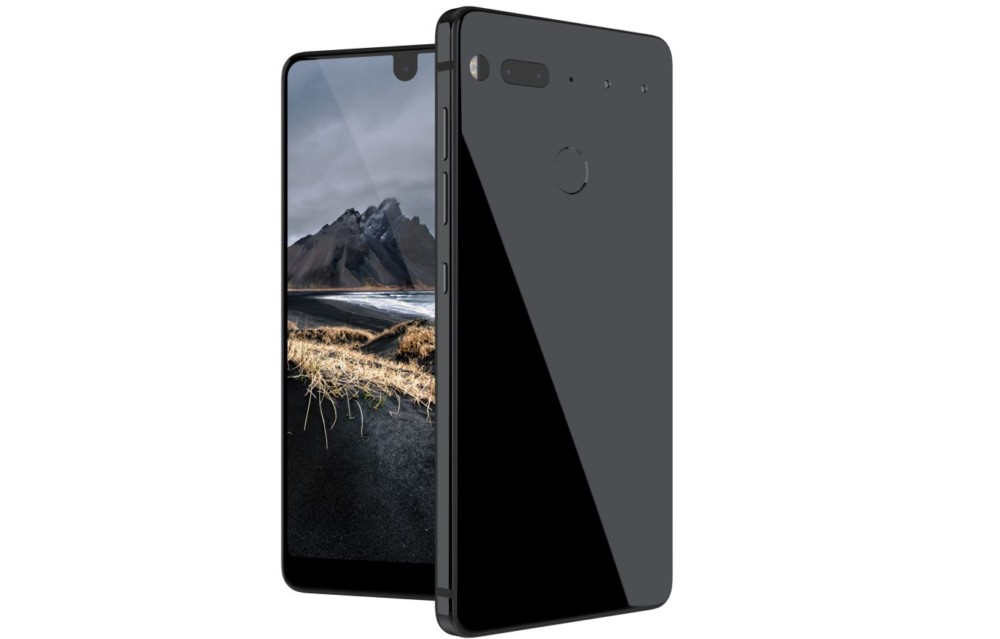 While the Essential Phone had new impressive features, it also lacked some basic and traditional features. One of which is the 3.5mm headphone jack. Essential Phone was one of the OEM that made away with that part of a device. However, quite interestingly, the OEM is bringing the feature back on its debut device.
But how do they intend to do this? And why?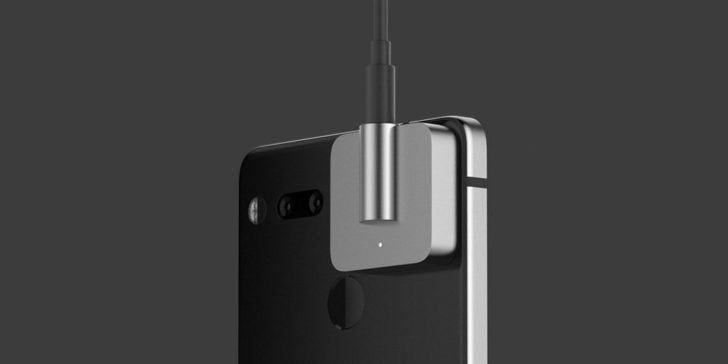 The Essential Phone has two magnetic connectors on the back for attachment of external (modular) accessories. One of the earliest modular accessories was the $50 360-degree camera.
No, the company won't be making a version of the Essential Phone with a headphone jack. Rather, a "modular headphone jack" will be introduced. Just like the 360-degree camera, the headphone jack will be attached to the phone via the magnetic connectors on the rear of the device.
According to certain sources, the need for a headphone jack became on the Essential Phone became necessary when Essential recently partnered with MQA and TIDAL. The modular headphone jack will be called the "Audio Adapter HD".
MQA is a company that offers technology for top quality hi-res audio streaming while TIDAL is a subscription-based music and video streaming service provider. As a result of the OEM's partnership with these companies, users/owners of Essential Phone will get a 3-month free subscription to TIDAL — which users will enjoy and appreciate better with earphones/headsets on.
"Crafted with machined titanium, the Audio Adapter HD is exceptionally durable and can accommodate almost all types of 3.5mm headphones. Even better, the Audio Adapter HD utilizes our Click connect technology so you can listen to music while still being able to charge your phone." Essential says.