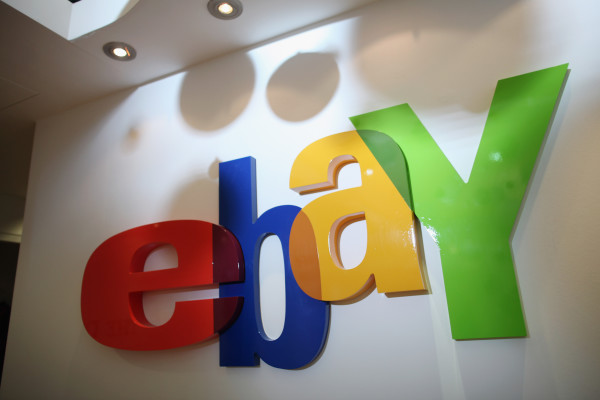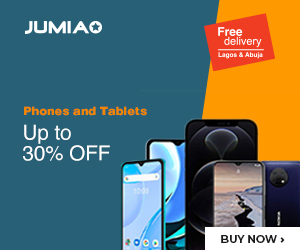 eBay, one of the biggest eCommerce players is refreshing things. According to the company's blog post, It is making some changes and eradicating some old specialized apps and delivery service for a better user experience.
The eCommerce giant also hinted on how they are going to make the shift for the future. With over 800 million items on sale, eBay will focus on streamlining the experience for users.
According to the company, the change will mark the beginning of a new chapter for eBay and its users.  The combined effort will result in a central experience in the app.
Among the notable apps that will be axed includes:
1. Valet App: The app is now hosted at website ebay.com/valet and all the selling tools can now be accessed from the core eBay apps.
2. Fashion App: The app will be no longer be available in a few weeks.
3. Motors App: The motors app will be available until the end of the year. Once the year approaches, the app will be decommissioned and integrated into the core eBay app.
The company is also axing the eBay Now service for the U.S.
According to eBay, these changes were necessary to make the experience better for users. You can now download the core eBay mobile app and start using it with advanced functionality.