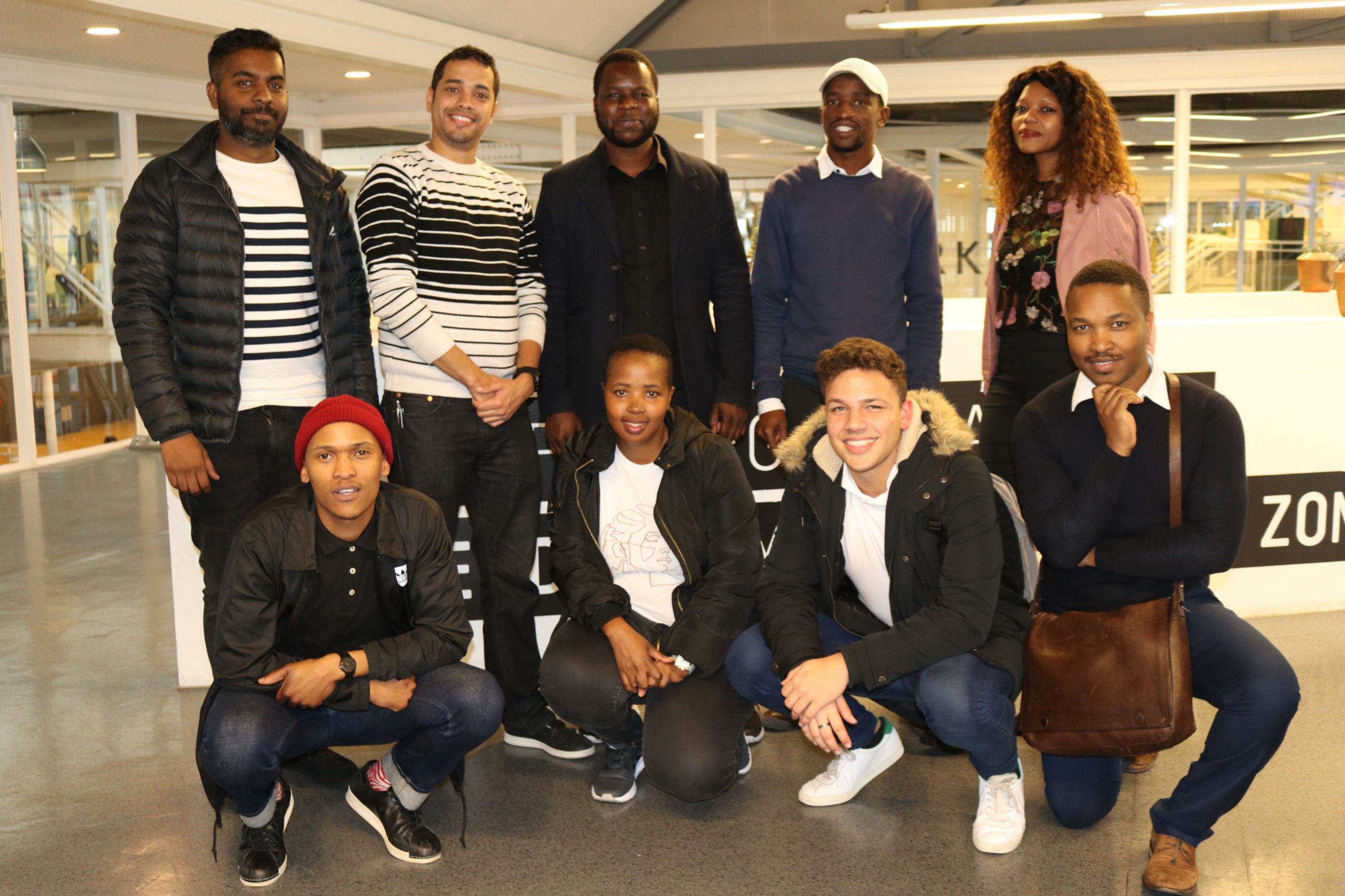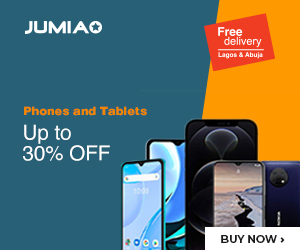 Venture Exploitation Program, an initiative that is run by the UCT GSB Solution Space, has selected ten South African startups to join the program. Venture Exploitation aims to speed up and build the capacity of high impact ventures in the country.
Starting from this week, a 12-week Venture Exploitation Program, which is part of the e-Track program launched in 2019 by the University of Cape Town Graduate School in partnership with the MTN Group will commence.
The first phase of the program was a five-week Venture launch course. The course which aimed at generating knowledge and capacity to build a scalable business was also used as a pre-selection process to shortlist those who will proceed to the second phase of the program-the Venture Exploitation Program.
The ten startups selected for the second phase of the program include, expert resourcing and network platform CiTTA, eco-friendly mobile car wash app Go Themba, online tours and activities market place Activity Hub, MSME-focused e-commerce channel Little Fish, credit provider Ikhaya Space, decentralized peer-to-peer video chat app Wenzan, fynbos-focused company FynRoot Productions, booking system for local clinics and community health workers Guardian Health, African language platform IAfrica, and online high school Futures Academy.
"We are encouraged by the resilience portrayed by these young entrepreneurs despite what is going on in the world currently," said Shiela Yobo, UCT GSB Solution Space program manager.