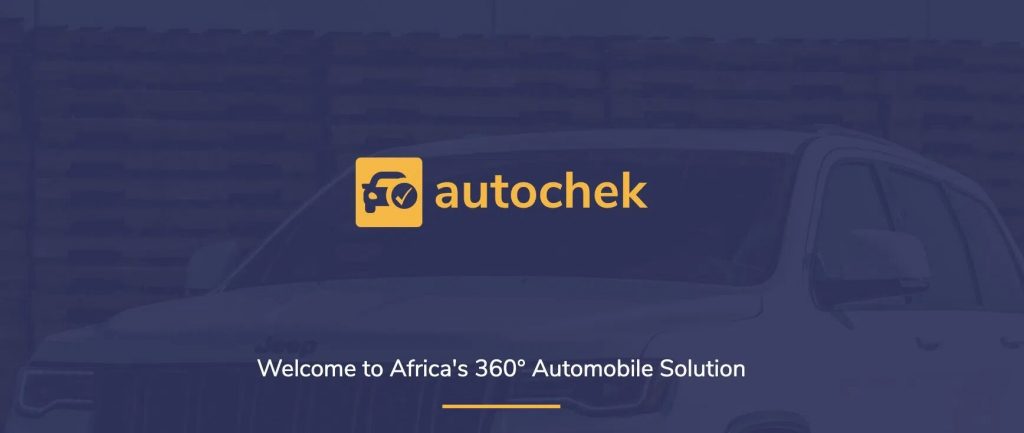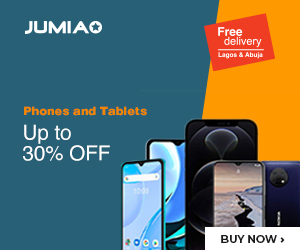 Recently, an automobile tech firm was founded by Etop Ikpe, a former CEO at Cars45. The firm, which goes by the name Autochek, has been doing very well since it started operations and now, it has made a big move.
Autochek has announced the acquisition of two well-known automobile markets. The company is now the proud owner of Cheki Nigeria and Cheki Ghana.
The firm, being an automotive tech company, focuses primarily on creating digital solutions that will enable and propel a secure and safe automotive commerce experience across the continent.
After identifying the challenges faced by most in the car purchase market in Africa, the brand aims to transform the experience of buying and selling of automobiles with the use of technology.
Autochek plans to achieve its aim by creating a single marketplace for the automotive needs of its customers. Services such as sourcing for the right vehicle, financing, after-sales support, and warranties will be available to its customers.
As of now, Ringier One Africa Media, which is Cheki's parent company, has transferred ownership and operational control of Cheki Nigeria and Cheki Ghana to Autochek. Now, all Cheki outlets in Nigeria and Ghana will be rebranded as Autochek.
Commenting on the brands latest achievement, the CEO, Etop Ikpe, said, ''We are excited by this new opportunity to propel the automotive sector in Africa. Our objective is to create a one-stop-shop for the auto needs of consumers.''
''Cheki is well established in Nigeria and Ghana. The brand has been at the top of its game over the last ten years, and we look forward to building on the solid foundation Cheki laid.'' Etop concluded.