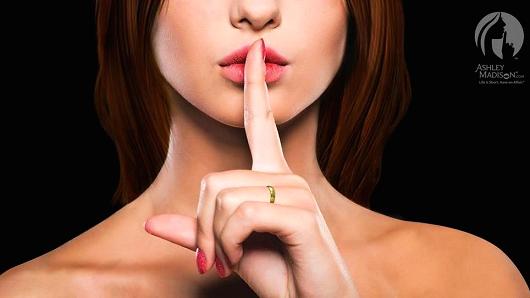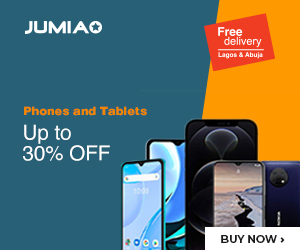 Ashley Madison is basically a site for untrustworthy people who want to cheat on their spouse. Now the site itself has become untrustworthy as it was recently hacked.
Few weeks earlier an unknown group of hackers going by the name "The Impact Team" had posted online several caches of personal data consisting of about 2500 customer records which they claim were stolen from the website.
However, the big headache for Ashley Madison was that the hackers claim that they have stolen the entire database of Ashley Madison consisting of more than 33 million members in 46 countries.
Avid Life Media (ALM), a Canadian firm runs Ashley Madison along with two other hookup sites, the Cougar Life and Established Men. Their chief executive have confirm the breach.
A statement by ALM admits that the firm of late has become
"latest among many companies to have been attacked, despite investing in the latest privacy and security technologies."
They have promised a thorough forensic investigation will be done and assistance is also being provided by them to law enforcement to track down these hackers.
"At this time, we have been able to secure our sites and close the unauthorised access points. We are working with law enforcement agencies, which are investigating this criminal act. Any and all parties responsible for this act of cyber-terrorism will be held responsible."
How much information stolen in the hack on Ashley Madison was not covered by ALM in their statement.
The Impact Team has claimed that they have possession over user database, financial records and other sensitive data. They are also threatening to release further customer data if Ashley Madison and Established Men are not immediately closed.
"Avid Life Media has been instructed to take Ashley Madison and Established Men offline permanently in all forms, or we will release all customer records, including profiles with all the customers' secret sexual fantasies and matching credit card transactions, real names and addresses, and employee documents and emails. The other websites may stay online."
Now the breach of a mainstream e-commerce or social networking website isn't in comparison to the great deal of danger that can come from a hook-up site getting hacked which has millions of members.
Ashley Madison is now offering members who want to delete their account free delete services. The service charged $19 for deleting accounts before the hack.
The leaked data could create opportunity for extortion or blackmail, security experts are already warning.