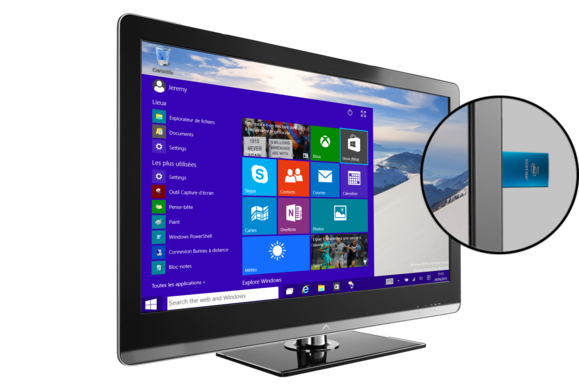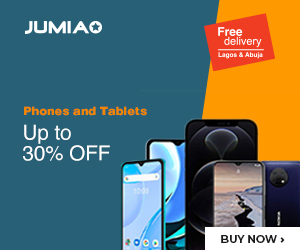 We recently covered iBall splendo, the portable PC stick released last week. And, if you think that that's the end of the PC stick, then be ready to become surprised by Archos PC stick.
The new Archos PC stick is probably the slickest and the most powerful PC stick in the market. With a price tag of only $99, you will get a PC stick smaller than an iPhone 4S and powerful enough to run a portable PC.
The Archos PC stick measures 1.48 inches wide and 4.45 inches long. With so small dimensions, it can easily fit into your pocket, without anyone noticing it. Smaller than a pencil? Hell, Yeah!
With no release date on sight, we hope that the new Archos PC stick comes out soon.
So, what powers the device? According to the official release blog, the Archos PC stick is powered by an Intel Z3735F processor. The processor runs at a speed of 1.33 GHz and has four cores running at the same time.
For multimedia support, the PC stick offers 32 GB of onboard storage and also offers extra space in terms of microSD slot.
Connectivity is also well laid out as it comes with Bluetooth 4.0 and a USB port, more than enough to connect keyboard and mouse to the device.
With so many competitors out in the market, the Archos PC stick is only at $99 pricetag. Other PC stick, for example, Intel Compute Stick is available for $150 and that's expensive when compared.
The main benefit of having a stick PC in your pocket is portability. The device can act as a multimedia hub for travellers and gaming device for casual gamers.
The Archos PC stick is completely capable of rendering 1080p videos and is a great choice for multimedia junkies out there. It can also act a backup system for many.
So, why are you waiting for? Leave your opinion below!