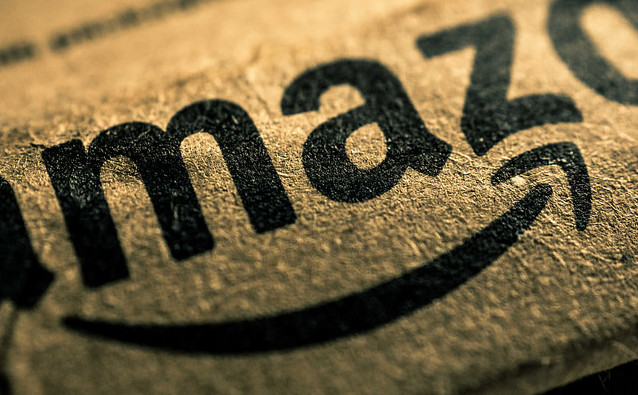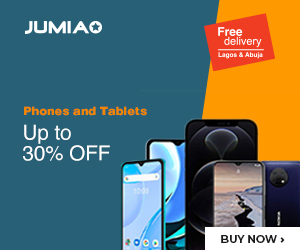 According to CNET latest news, Amazon is looking to overhaul the product review system at the online store with the help of machine learning algorithms that will turn up more helpful reviews.
The changes are currently being made on the platform and will slowly surface better reviews for both customers, according to the report.
According to the spokeswoman, Julie Law, the most useful reviews will surface more often than other reviews.
The algorithm will filter out fake reviews, bad first-day reactions and out-dated reviews and will take some time to make some real-world effects.
To make the review system work better, the machine learning algorithm will give prominence to newer reviews by verified Amazon buyers and also the reviews that other users find more useful, i.e., voted it up.
The whole system will see changes and the older product reviews, which are basically average of all customer reviews, will see the real change.
In short, relevant product reviews will find better place compared to non-relevant ones.
Furthermore, the new machine learning algorithm will highlight the new product changes and will surface the latest reviews on the modified or latest version of the product. This will keep the current buyer informed and not rely on older reviews for the purchase.
With the new system update, more products will see better reviews which are relevant to their current state, covering all the new changes accordingly.
Amazon is currently loading the new review systems in United States, though for now there is no current plan for expanding to other countries.
The changes are inevitable as the current product review system is full of flaws and is exploited easily by paid reviews. The machine learning algorithm will take some time to learn and become more efficient in the as time goes on.
Has anything to add to the story? Comment below and let us know.