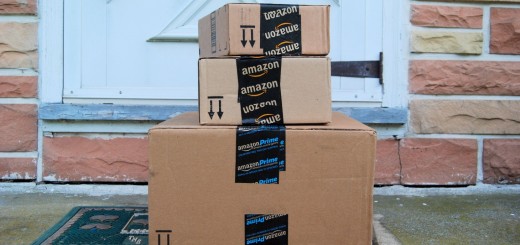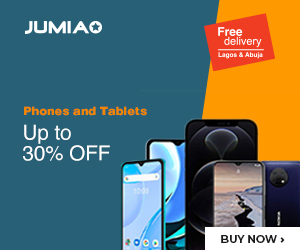 Back in the days, at $99 a year, there was a great deal- The Amazon Prime. So what has happened to it now?
Amazon Prime sharing benefits has become restricted to just one other adult-
Previously Amazon allowed you to share most of your perks with 4 other people, with any age parameter.
But now only two adults and four children will get the sharing benefits of Amazon Prime.
The new change seems to be indicating that Amazon only wants nuclear families to be using their service.
Previously four people, excluding the account holder could give a share out of that $99 so that the service became even cheaper. And all Five of them could share neat features of the service.
Now due to the limitations, the total $99 is going to paid by two people (kids don't work- child labor!).
But the new change isn't all that bad. Here is a quick briefing-
The two adults will have access to the Prime Account and each will have access to each other's credit card, consider the original owner has verified it.
Amazon has also provided access to the Prime account to a maximum of four children. All of them will have access to Amazon Prime Instant Video or the Kindle Lender's Library. But they will "Smartly" be restricted to have the accessibility to spend money.
This new setup up will work for all services requiring an Amazon App.
Now as the details of the changes have been understood, it should be mentioned that the new changes will not affect current Prime owners. They can use their accounts the way they used to unless they do some tweaking themselves.
It is not too absurd to see Amazon taking this step. Prime is being buffed up with more high-speed delivery and media streaming services. And increasing the total number of Prime subscribers Amazon will get the revenue they require to maintain and expand these services.