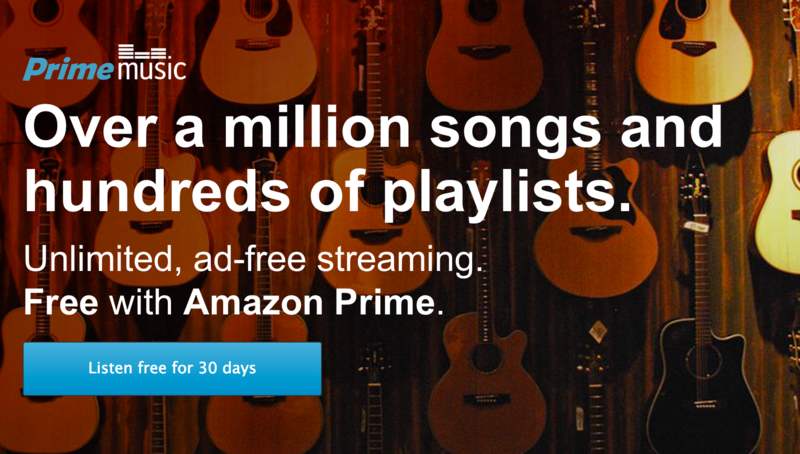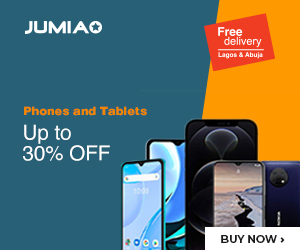 Amazon is extending its Prime Music service to the United Kingdom. The music streaming scene is becoming more intense and competitive with more and more giants trying to grab a piece of the market.
Amazon Prime Music Now in UK
There are already good players in the music streaming market, but Amazon with Prime Music has completely different plans altogether.
The eCommerce giant just made its music streaming service, the Prime Music streaming available to the UK audience. With the release, Amazon is probably making its ambition to expand the music streaming service open.
The Prime Music service was first released to the US audience and can be accessed through the Amazon Prime membership, which costs £79 per year.
The service can be used free for the first month as a free trial and once you have completed the trial, the service will charge you with the yearly package.
If you are interested in trying out the music streaming service and don't want to auto-upgrade the service, then just disable the auto-upgrade option to yearly package.
Moreover, you get hosts of different features with the Amazon Prime package such as Unlimited one-day delivery, 30-mintute early access to lighting deals (my favorite) and much more.
You can also have free access to libraries and free ebooks.
Overall it is a complete package, where you can mainly get access to one million tracks. There are also hundreds of playlists for users.
The Amazon Prime Music is an interesting music streaming package, but that doesn't mean that they fight the likes of Spotify and other music streaming giants currently ruling the music industry.
We need to wait and watch what Amazon has stored for us in the future. A great product by a great company, Amazon. Signup Here