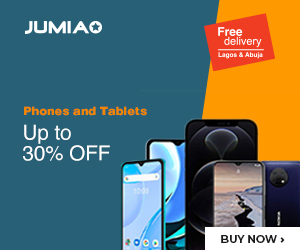 Adobe has released an update for Flash Plug-ins for Windows, Mac, and Linux. Recently it was discovered that Hackers used vulnerabilities in the plug-in to exploit and intrude into a computer system.
With this latest update, Adobe has addressed much critical vulnerability which makes the Flash Player Plugins more competent.
Users are advised to update Flash Player to version 18.0.0.209 to protect their systems from attacks.
A week earlier an Italian surveillance/spy company Hacking Team got hacked and 400 GB of their internal data were stolen and released online.
The information released among other revelations showed that many hackers used/exploited the vulnerabilities in the plugins to attack or potentially take control of an affected system.
"A separate attack against one of these vulnerabilities shows that not sharing the discovery of vulnerabilities with the vendor or broader security community leaves everyone at risk,"
wrote Christopher Budd, global threat communications manager at Trend.
"This latest attack is yet another demonstration that Adobe is a prime target for exploit across commercial and consumer IT systems."
He added
The current predicament of Adobes' aging platform is quite severe. Facebook and Mozilla both have put Flash plugins in their blocklist. Mozilla is even testing an alternative to rendering SWF content.
Adobe's Flash Player is a major target of attackers and Adobe's behavior is quite passive in that matter. Update 18.0.0.209 will be the 7th update issued by Adobe as an emergency update for fixing a zero-day flaw in Flash Player.
Perhaps the most practical option now is to remove Flash altogether, as Flash is not that much required in our lives anyways. With the introduction and inception of HTML5, the necessity of Flash on the net is also in the decline.
Are you ready to give up on flash? Comment below.