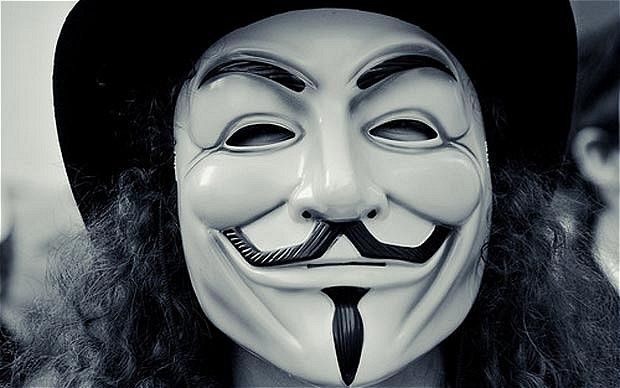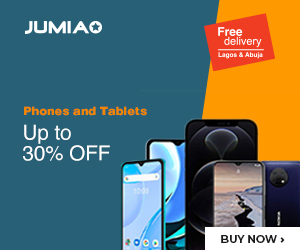 What is it with the government and their intrusion into the private life of internet citizens? Well Hacking Team, a company that help government invade the privacy of their citizens just got hacked.
Who got Hacked?
Hacking Team, an Italian company has been hacked and information revealing how they help government spy on their citizens leaked.
The firm knew about the problem when their Twitter account got hacked and their display name changed from Hacking Team to "Hacked Team."
This incident was shortly followed by a Twitter post containing a link to 400GB (as claimed by the attacker) worth of the company's internal files, source codes and communications.
Note: Some sources are reporting a leak of 500 GB of data.
"Since we have nothing to hide, we're publishing all out e-mails, files and source code"
as was posted by 'hacked' team followed by the respective links.
This Hacker/ group of hackers are presently unknown whereas Da Vinci (Hacking Team's primary surveillance tool) has only been able to give the company a spot on Reporters without border's "Enemies of the Internet" list.
Large Base of Customers
The company's customers as revealed from the stolen internal documents, include Australia, Germany, Honduras, Hungary, Italy, Kazakhstan, Sudan, Switzerland, Thailand, UAE, United States,  Azerbaijan, Bahrain, Chile, Colombia, Cyprus, Luxembourg, Malaysia, Mexico, Mongolia, Morocco, Nigeria (Bayelsa State was specifically named), Oman, Panama, Poland, Russia, Saudi Arabia, Singapore, South Korea, Spain, Czech Republic, Ecuador, Egypt, Ethiopia, Uzbekistan, and Vietnam.
A YouTube Video currently acts as a means of advertisement of the Hacking Team's services, though the company's future seems grim as no intelligence agency will want to use the service after this major breach in its system.
The Hacking Team's website doesn't currently appear to be hacked and is also hiring a new staff. But again due to the aforementioned reason, it's very skeptical if someone would join the firm.