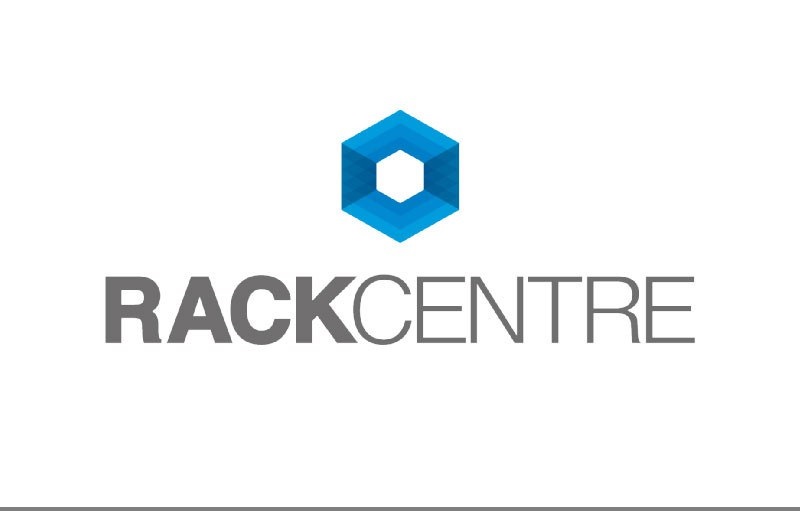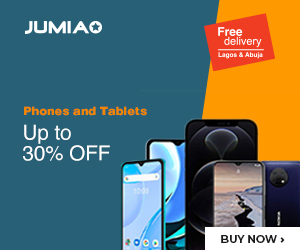 According to reports from TechEconomy.ng, a leading investor of private capital into global markets, Actis, has successfully acquired a majority stake in Rack Center. Rack Centre is a leading provider of cloud services and data center colocation services in Nigeria.
After a detailed assessment of the key players in the African market, the decision to go ahead with the purchase of the majority stake in Rack Center was finalized- the company has the most significant potential to expand and flourish in Africa.
Jagal, a highly regarded conglomerate institute that operates energy business established and owns Rack Centre. Since the start of operations in 2013, Rack Center has set a high-quality bar in the African Industry. Having a global reputation of excellence, Rack Centre was the first in Africa to be Tire III constructed facility certified in April 2017.
In a recent virtual press briefing, Dr. Ayotunde Coker, The Managing Director of Rack Center, said the deal with Actis was struck at the right time as Rack Center is also improving its facilities.
"Actis has been a wonderful partner, they are introducing new ideas to complement what we already have, and it's great to have them on board before the COVID-19 epidemic became a global issue," said Dr. Coker.
"We are proud of the deal, and with Actis in the picture, we are incredibly building our client base," he added.