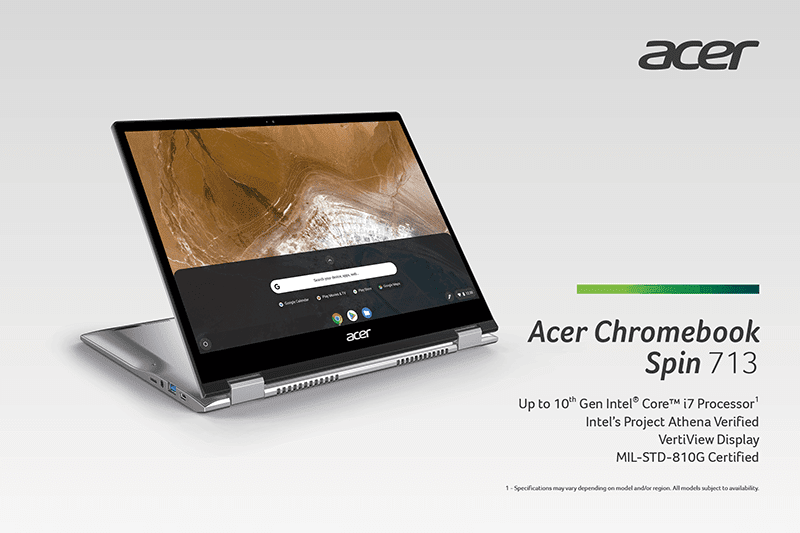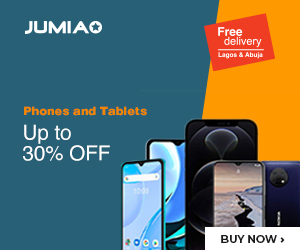 Acer has announced its latest Chromebook and named it the Chromebook Spin 713. The new sleek device is said to be part of the Intel Project Athena program. The premium designed Chromebook has a better feel, look, and design compared to the previous generation of the Chromebook Spin 13.
The Chromebook Spin 713 comes with a sturdy aluminium build and based on claims from the company; the device can withstand up to 132 pounds of force and survive drops from up to 48 inches.
The hinge on this new Chromebook supports 360-degree rotation so it can be operated like a tablet and it weighs about 3.02 pounds.
Looking at the specs, the Acer Chromebook 713 will come equipped with the latest 10th generation Intel processors. Alongside the processors, the device will feature up to 16GB (DDR4) RAM and 256GB of SSD.
As for the display, the device will sport a moderate 13.5-inch screen. The display will support a screen resolution of 2256 x 1504 pixels and has an aspect ratio of 3:2. Present on the screen is a Gorilla Glass coating for protection.
The keyboard is said to have decent spacing and good travel. These are some of the features you'd consider if you do lots of typing. The device comes with a microSD card reader slot, a USB port, an HDMI port, and a pair of USB Type-C ports.
The Chromebook 713 will debut in two models; the original variant and an enterprise variant. The original model of the Chromebook 713 will start at $629 and will be available in North America as from July.
On the other hand, the Enterprise Chromebook 713 will carry a price tag of $1,099 and will be available as from August 2020.