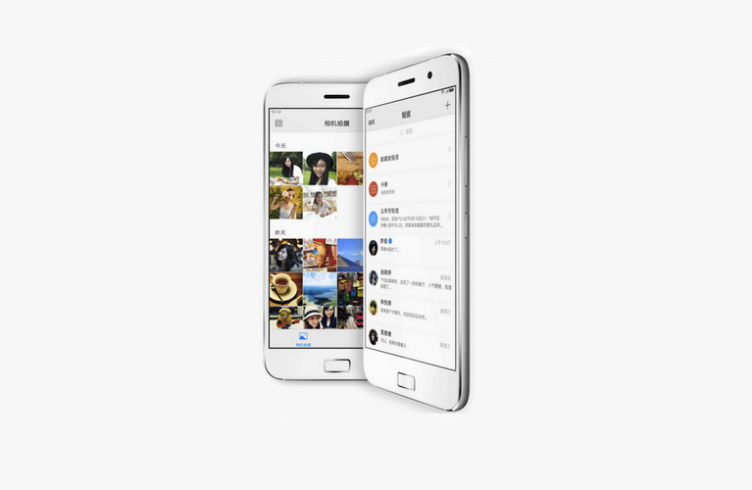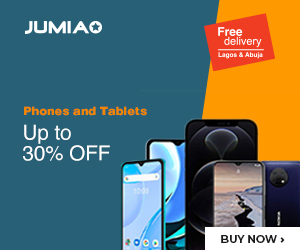 The long awaited Lenovo sub-brand, ZUK has begun its first sale in Europe. Lenovo ZUK flagship Z1, is being carted off by Amazon. The current offering is limited to European countries including Germany, France, Spain, UK and Italy. The online stores are also offering this new launch in Middle East and Southeast Asia.
Lenovo had formed a partnership with Cyanogen back in August and this Lenovo ZUK Z1 is the first fruit of this collaboration.
Thus, ZUK Z1 is predictably loaded with Cyanogen OS 12.1 and has been designed for users who want sustainable power from their smartphone. Previously, the company has received quite an enthusiastic crowd response in its flash sale events held for ZUK Z1.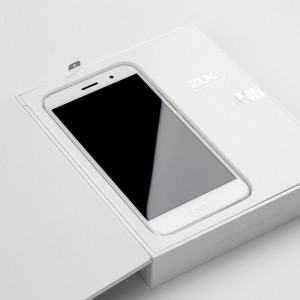 Lenovo ZUK Z1 boasts a 5.5 inches, 1080p display. The cent percent NSTC high color saturation ensures a clear and crisp display.
The smartphone is powered by Snapdragon 801 and includes a 3GB RAM. Packed with 64GB of built in storage, ZUK Z1 also offer a great photography experience with its 13MP rear and 8MP front cam.
The most distinctive feature of ZUK Z1 is its state of the art fingerprint scanner, which is the FPC 1155 fingerprint sensor. The power backup is provided by a 4100 mAh battery which has the quick charge ability and support for USB OTG.
Cased in aviation aluminium alloy metal frame, the Lenovo phone has a nice delicate feel to it but is sturdy in its built and the users are assured of a power-packed experience. Lenovo ZUK Z1 currently hangs a price tag of arounf $375.
The rumored Android Marshmallow experience makes ZUK Z1 even more promising and the worldwide audience waits in anticipation to get their hand on it.