The Chinese multinational ZTE is having a great year so far. The smartphone manufacturer launched the new Nubia Z11 Mini recently and is now gearing up for two new releases.
The two new handsets, dubbed Nubia Z11 and Z11 Max, are expected to be unveiled in May. Alongside these two devices, ZTE was also speculated to announce four variants of the Nubia X8 including ZTE Nubia X8 Lifestyle, Nubia X8 Standard, Nubia X8 High and the Nubia X8 Premium PPT variations.
However, the leaks suggest that there will be only three editions of Nubia X8 and all the versions will come with a 6.44-inches display.
According to the leaks, the basic Nubia X8 variant will feature a full HD display and 3GB of RAM along with 32GB internal storage. Nubia X8 will be powered by Snapdragon 820 SoC.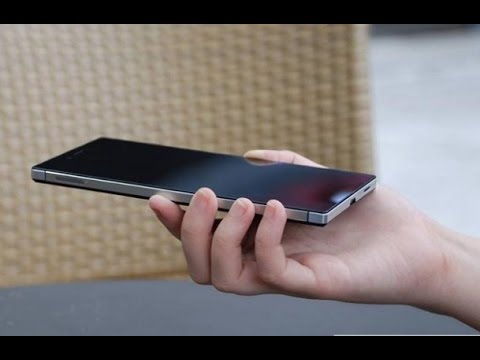 The mid version, on the other hand, is said to feature 2K display resolution. The handset will be fueled by Snapdragon 820 processor coupled with 4GB of RAM and 32 or 64GB internal storage on board.
Finally, the flagship variant is expected to pack in a 4K display and it will be driven by Snapdragon 820 chipset paired with 6GB of RAM along with 128GB or 256GB of internal memory.
The comapny has not yet released any information regarding the camera specs of the alleged devices.
However, the current leaks hint that the ZTE Nubia X8 smartphones will feature a dual LED flash support.
In addition all the three variants are also anticipated to come with a fingerprint sensor along with an all-metal build.
The leaks have not given any clue about the expected launch date of these devices. However the rumors suggest that ZTE will unveil the handsets around the end of the current year.
The company has not revealed the markets in which the ZTE Nubia X8 will be launched. In addition, the price of the handset is also under the wraps.