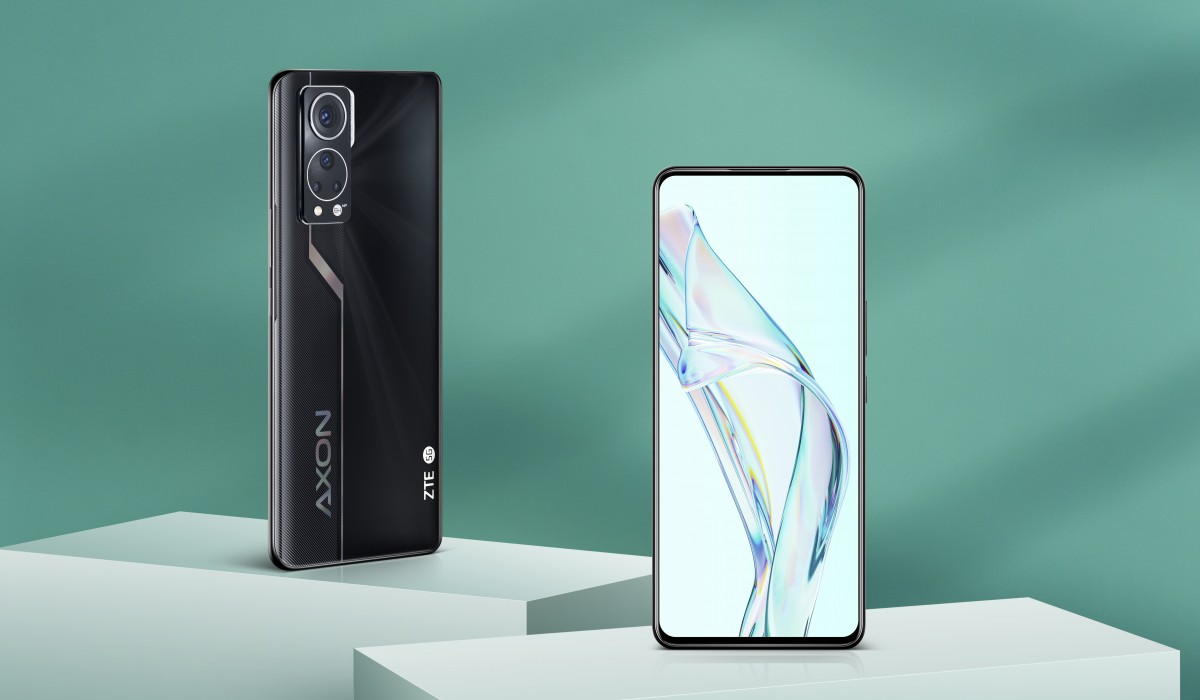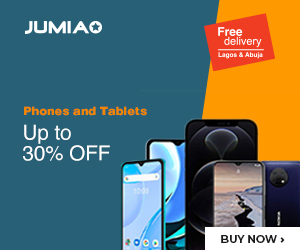 ZTE is making some ripples in the smartphone market, and they are building on that momentum. Just having announced the Axon 30 5G, the company is not wasting time before allowing interested users get in on their favorite trims and colors of the phone.
If you have been eyeing this device too, tomorrow is the day of launch and you can get it for just $500. Well, that's the price that the phone starts from, which means it will get you the 8GB RAM/ 128GB ROM option of the device.
Some users want more power on their units, so you can shell out $600 for the option with 12GB/ 256GB instead.
We also love the fact that the phone is going on sale via the official website of the brand. They have ensured free shipping to all of the supported regions for now, allowing up to 15 days to return the product if you have any issues with it.
This also means that other retailers can get access to it. So, if you don't have access to the ZTE official website in your region, check a trusted retailer that delivers to that area to see if they are carrying the unit yet – or when they will have it for you.
For now, the unit is only available in Black and Aqua. If you also buy within the first 24 hours of opening sale, ZTE promises you a free screen protector or phone case, depending on which you prefer.
If that sounds like a deal you won't want to miss, make sure you check the website tomorrow to place your order(s).