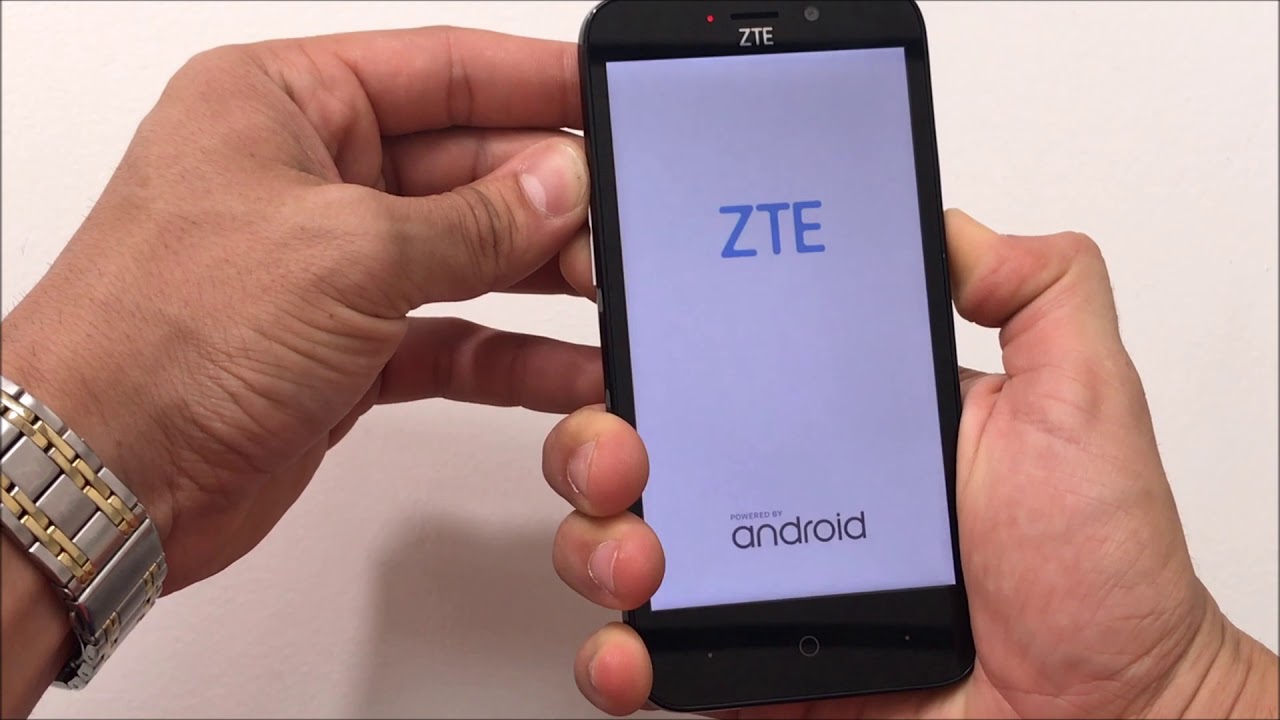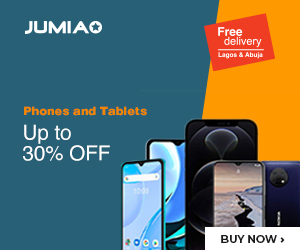 Months ago, top China-based telecoms equipments manufacturer, ZTE was slammed an operational ban by the United States Government for violating trading agreements by illegally shipping U.S-made goods and technology to Iran.
Not too long after the ban was imposed, ZTE revealed that it will struggle to survive but will find a way forward. Interestingly, the Chinese firm did. After series of settlements involving ZTE paying billions of dollars to the United States Department of Commerce, the Chinese company can now resume its business operations in the region.
The penalty, however, doesn't stop there. Asides the monetary fine, ZTE will be required to undergo a brand overhaul by making modifications to its board and management structure, hiring a compliance monitor handpicked by the U.S Department of Commerce, and changing its brand name for its smartphone division.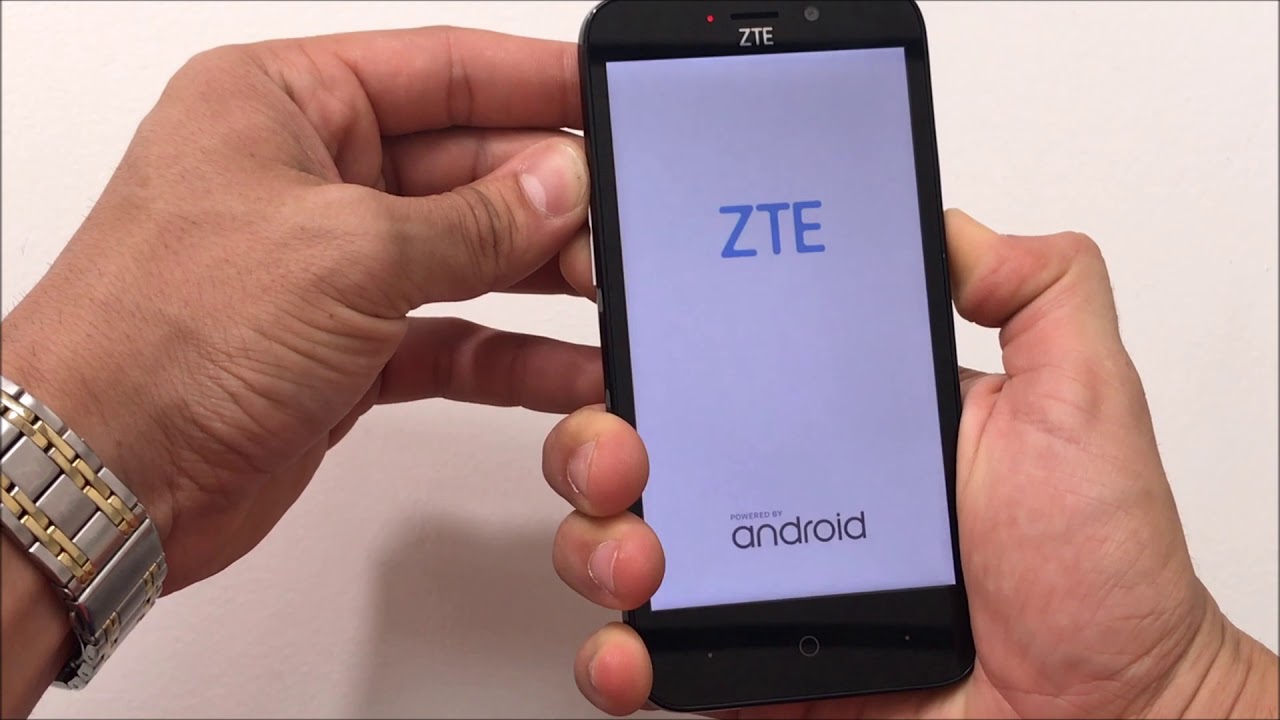 This translates into the end of ZTE branded phones in the United States. Sources reveal that the rationale behind the name drop is to distinguish ZTE's smartphone brand from its network infrastructure business.
Some other sources reports that the name change directive is because the US authorities don't have full trust in ZTE's network business and considers it as a threat to national security.
We expect ZTE to announce a new name for its smartphone line of business and in turn, a total rebranding. What name do you think ZTE will come up with?