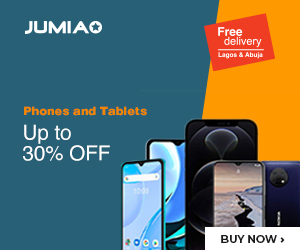 ASUS has been making subtle moves to bring the Android 10 to some of their devices, and it seems the time is much closer than before right now.
Sometimes ago, they started getting beta testers using any of the Zenfone 6 and ZenFone 5Z for the in-house ZenUI 6 which is based on the new Android 10. It seems that they are done with that recruitment phase as we have now started seeing a rollout of the open beta software to users of Zenfone 5Z.
If you are signed on to the beta program, you should have gotten it already.
For now, it seems that the ZenUI 6 is as close to the stock Android as can be. This is a way of cutting is close and safe by Zenfone, so they can always make addition to the skin while the beta gets on the way to being stabilised.
Finally, beta testers who have been lucky to get the update should know that they are required to report bugs and problems with the software so that they can be fixed in time.