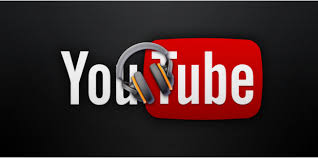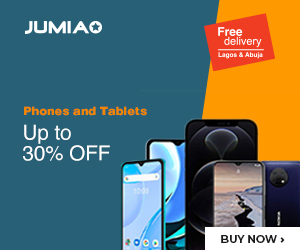 Video giants YouTube have rolled out a new app, YouTube Music, which aims to capitalize on YouTube's dominance on streaming online content and at the same time offer a fantastic music listening experience.
The app, which was launched on Android and iOS, has a focus on personalization as it organizes all the different versions of one's music into a central hub, with guided paths for artist discovery and song curation.
YouTube Music's main screen offers a trio of customized radio station based on the user's listening habits, as well as recommended videos.
A second tab focuses on top hits and displays the day's most popular videos while a third screen collects all the videos a user has "liked" in one place.
Users can also search for individual artists, songs or albums, and the results will exclude the non-music content on the video site.
Downloading the YouTube Music app automatically gives one a two-week free membership to YouTube Red, a subscription service that lets users experience the site (and the Music app) without ads for $10 a month.
One cannot create playlists with YouTube Music. Instead the app creates a daily playlist, "My Mix," which combines tracks one had listened to, liked, and some new stuff it thinks one might like to discover.
With YouTube Music one can search and listen to any music for free, but with ads. The ads go away with the subscription and some new features are added -the My Mix playlist is automatically saved for offline playback and one will also be able to download songs to listen to offline.
Speaking about the app launch, YouTube noted that it offers global exposure to artists such that they can get discovered by over 1 billion people around the globe in hours.
"That global exposure has allowed YouTube and Google to pay out over $3 billion to the record industry to date. But it's also provided an incredible source of promotion for artists, helping fuel ticket sales, move merchandise, and boost album and song downloads,"
the company said.
".. we want to do even more to support artists and all the fans who turn to YouTube to discover music, so we're making the experience even better with a brand new YouTube Music app,"
it added.
It's rumored that YouTube launched the app in order to pacify music owners and big music labels who complain that the site doesn't generate nearly enough revenue for the free, on-demand music it provides.