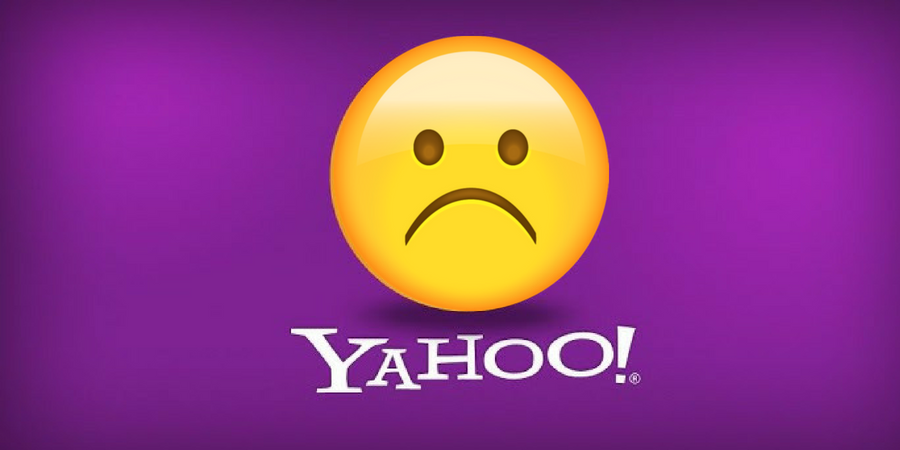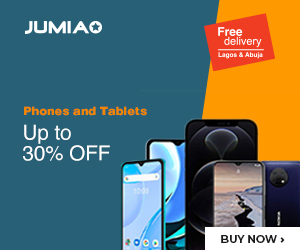 Through this help page on its official website, Yahoo announced that the popular, used-to-be our favorite messaging platform and app will longer exist later this year.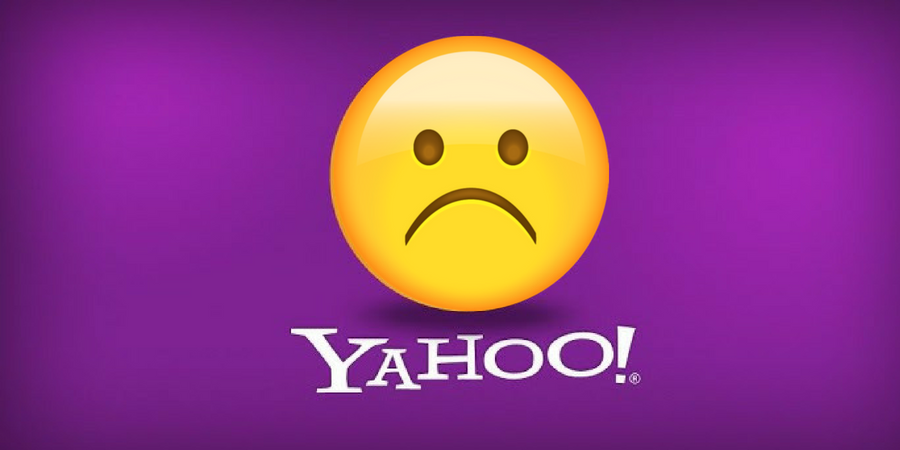 This news took many by surprise because, albeit the usage and popularity of the platform has been clouded by popular (and better) messaging platforms like Facebook's Messenger, WhatsApp, Google Hangouts etc. that have surfaced over the years, nobody really saw this coming.
Yahoo's Messenger say the light when it was launched (as Yahoo Pager) on March 9, 1998 before it was rebranded a year after to Yahoo Messenger. The platform is scheduled to be put down on July 17, 2018 — lived 20 years, 4 months, and 8 days.
R.I.P, Yahoo Messenger ?
As to why Oath, the company (controlled by Verizon) that runs Yahoo!, is killing the messenger, the quote below is the company's explanation:
We know we have many loyal fans who have used Yahoo Messenger since its beginning as one of the first chat apps of its kind. As the communications landscape continues to change over, we're focusing on building and introducing new, exciting communications tools that better fit consumer needs.
After shutting down the platform on July 17, 2018, Yahoo says you will no longer be able to login to the Messenger, either through the mobile app or on desktop. Yahoo, however, recommends that you delete your Messenger app after it shuts down.
Interestingly, for record sake, you can download your entire chat history for the next six months — even after the shut down date. All you need to do is the visit the data request page, enter your details, go through some verification steps, and input the preferred email address where you want your chat history sent to.
What's your reaction to the Yahoo Messenger shutdown? Will you miss the messaging platform? What alternative messenger will you be switching to?