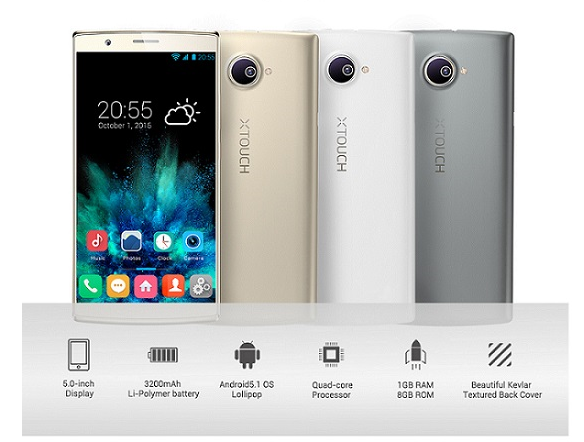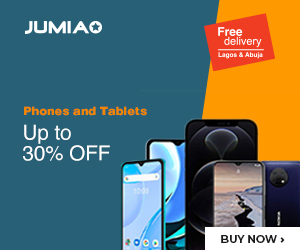 Retail outfit Yudala, in collaboration with Airtel has launched the XTouch E1 smartphone in Nigeria with a unique payment plan.
The phone has a price tag of 19,700 Naira. However interested buyers will have an option to buy the phone in a three months zero percentage installment payment plan.
Customers will also get the full cash back on Airtel data plans on the phone. The XTouch E1 is available via Yudala and Airtel Nigeria sites.
"It's our firm conviction that experiencing the latest technology isn't a privilege, it's everyone's natural right. With only N5,000 at the first installment, the customer can get the XTouch E1, along with N1,000 data package from Airtel, with the balance paid over the next three months," XTouch Commercial Vice President, Farhad Khan said.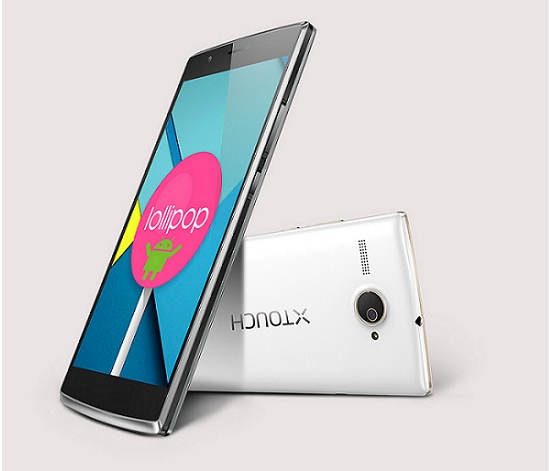 The XTouch E1 smartphone comes in a 5 inch display and runs on Android Lollipop Operating System. It is powered by a 1.2GHz Quad-core Processor and 1GB of RAM. There's 8 GB of internal storage which is expandable up to 32GB via a microSD card.
The smartphone sports a 5 MP rear camera while there's also a 2 MP front camera for selfie services.
XTouch E1 is backed by a 3,200mAh long-lasting battery which is touted to be able to keep the smartphone under one-day full operation. It can also deliver 15-hour phone call or 300-hour stand-by time.
"We team up with XTouch and Airtel to provide the customer one more payment option to elevate their shopping experience to an even higher level. Even though the country is experiencing currency crisis at the moment, we are still not afraid to take the risk of fixed pricing and testing the integrity of our esteemed consumers. We are doing this because we are dedicated in making our customer's shopping experience, online or offline, more pleasant and enjoyable,"
Founder and Vice President, Yudala, Mr. Nnamdi Ekeh, said at the launch event in Lagos.
"We always try to make mobile internet more accessible and affordable for our numerous customers. Working with XTouch and Yudala to give customers full cash back on data plans when they purchase XTOUCH E1, will greatly help us deliver on our vision. This is one important step we are taking," Executive Director at Airtel, Tawa Bolarin, said.