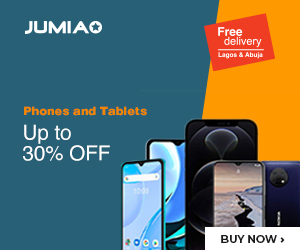 The Chinese Smartphone company, Xiaomi has been quite a buzz with their Redmi smartphones in India. And now the company has just announced their first manufacturing unit in India.
Located at Sri City, Andra Pradesh, Xiaomi's Indian Manufacturing unit has launched their first Smartphone.
Sri City, Andra Pradesh is a breeding ground for talented science, engineering, and technical personnel. Xiaomi has partnered with Foxconn to produce the devices.
The new model with the official "made in India" tag is the Redmi 2 Prime.
Xiaomi's new phone

Named the Redmi 2 Prime, Xiaomi's first India manufactured smartphone is a localized version of the very popular Redmi 2 and will be available at a price of $110.
The Redmi 2 Prime has a good specs-sheet judging by its pricing. It will be sporting a 4.7-inch display and powered by a Qualcomm Snapdragon 410 quad-core processor. It will also come with Dual-Sim support.
In the aspect of memory, the device is packed with 2 Gigs of RAM and 16 GB of internal storage.
Manu Jain the head of Xiaomi India said,
"While we will continue to import components from China for some time, we will soon look at getting the packaging of our smartphones done locally. This might be followed by getting chargers and batteries for Mi smartphones from local vendors".
A lot of People are currently suggesting that India is the next big thing for Xiaomi's after making waves in China.
Amitabh Kant, secretary of DIPP said,
"Future of Xiaomi is not in China. It is in India. The kind of growth opportunity this country will give going forward cannot be matched by any other at this point of time. India has been the back office of the world and China has been the factory of the world. But this is radically changing given the IT skill set present here,"
Adding this news about Xiaomi's new India manufacturing unit as well as new plan by Google to refresh Android One, it will seem India's smartphone industry is going to get a booming expansion.
If you are in India and happen to be interested in the Redmi 2 Prime, it is available on Flipkart now (no flash sell will be available on this).