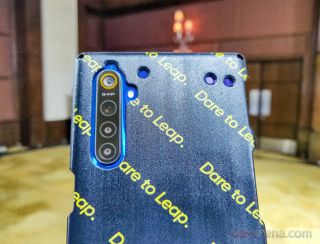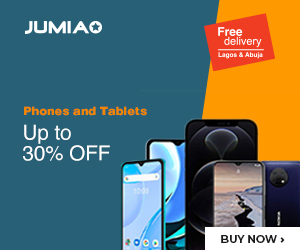 Xiaomi's sub-brand launched the Realme 5 and Realme 5 Pro already, but those are not the devices we have been on the lookout for. The company has been teasing a device which will carry a 64MP main camera sensor for a while now – and they confirmed at the launch event that it will be dubbed Realme XT.
As to when this unit will hit the market, we might not have to wait longer than October. Although they didn't say anything on the matter, playing Green Day's "Wake me up when September ends" at the end of the event should have suggested that to us.
The interesting thing about the coming phone is that it won't just have such a massive sensor, but it would be one of four total cameras in the mix. There would also be a wide-angle lens, macro camera and depth sensor to match.
It needs no telling that Xiaomi is going all out here, and there is almost all the guarantee that the pictures from this setup will come out too fine.