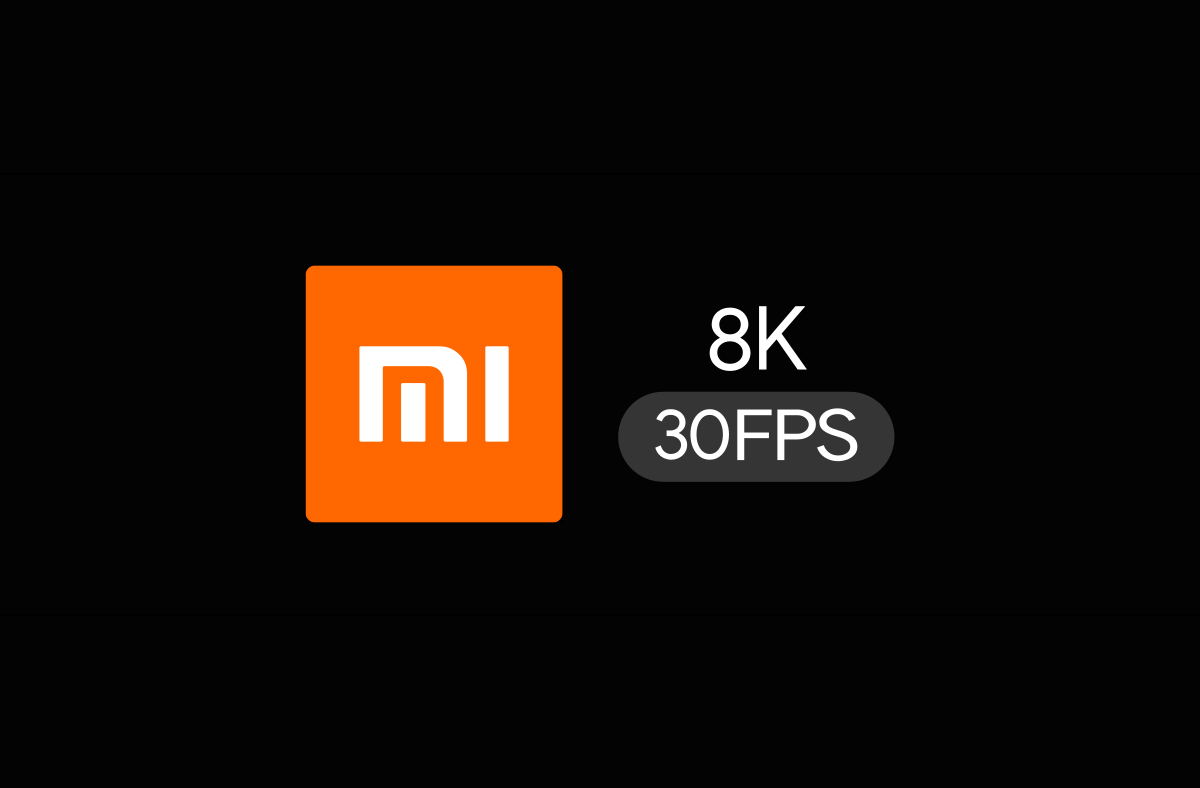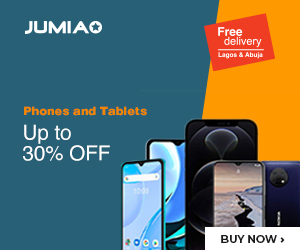 Xiaomi has been cooking something in the backgrounds – and we might not even be ready for it.
Recently, news emerged about the company developing a unit that would be able to take videos of 8K quality, and at about 30fps. This is already impressive on a phone, given the sheer amount of processing power it would need to make that happen.
Now that the MIUI 11 beta is out – which is most likely the OS that will debut on the new unit – developers have found lines of code that point to something even more interesting: a 120Hz screen refresh rate option.
Note that these kinds of specs are what we are used to on gaming phones, but it is unlikely that this is what Xiaomi is looking to achieve with the coming launch.
Leaving the screen for a while, image quality will be bettered by the alleged 5x optical zoom telephoto lens that could be included in the device. If that does not wow you, wait till you hear about the ultra-telephoto option which allows users take pictures at about 50x zoom.
All of these mouth-watering specs makes us want to see the device get launched already.