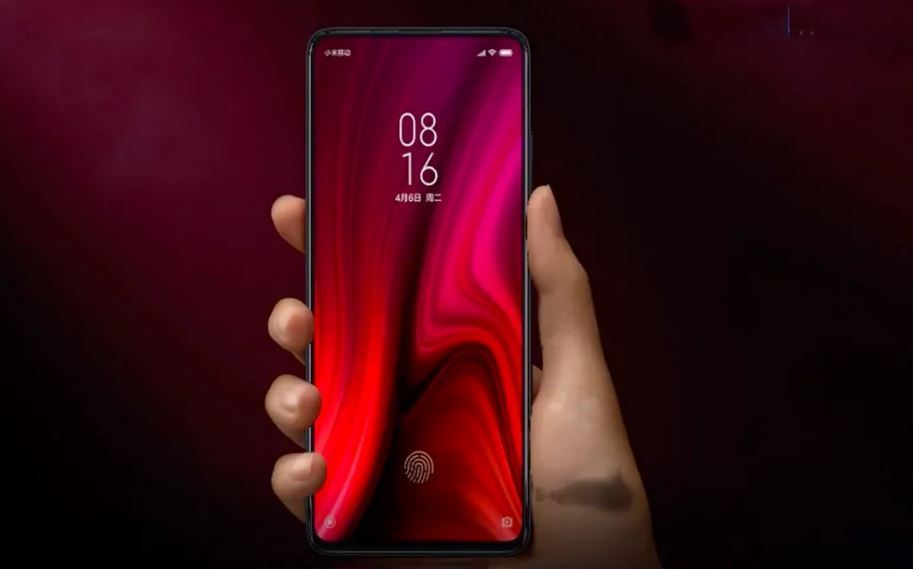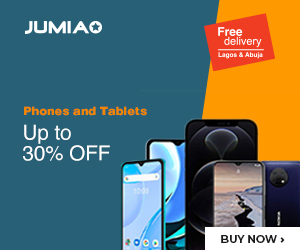 Xiaomi has been going after OnePlus for a while now, and they do not seem to be stopping anytime soon. The company had run a campaign with a message that reads 'Do the ma+h' last year, opting to use the plus sign instead of a 't.'
That surely tells who they are directing that dig at.
In anticipation for the launch of their Redmi K20 and K20 Pro, they have started another similar campaign. This time, they are going with the message 'Somebody jus+ announced the world's fastest phone.'
The basis of this campaign is the AnTuTu benchmark score of their device for speed. The tweet that began this campaign followed up with a screenshot which shows that the K20 Pro gets an impressive 388,803.
This is higher than what the OnePlus 7 Pro manages to score on the platform. In fact, the 'flagship killer' from OnePlus still scores lesser than the Xiaomi Mi 9.
That will surely put a blow in the campaigns of OnePlus towards seeing that their latest line of devices sell a lot, but that will do nothing to take away from how amazing their device is.