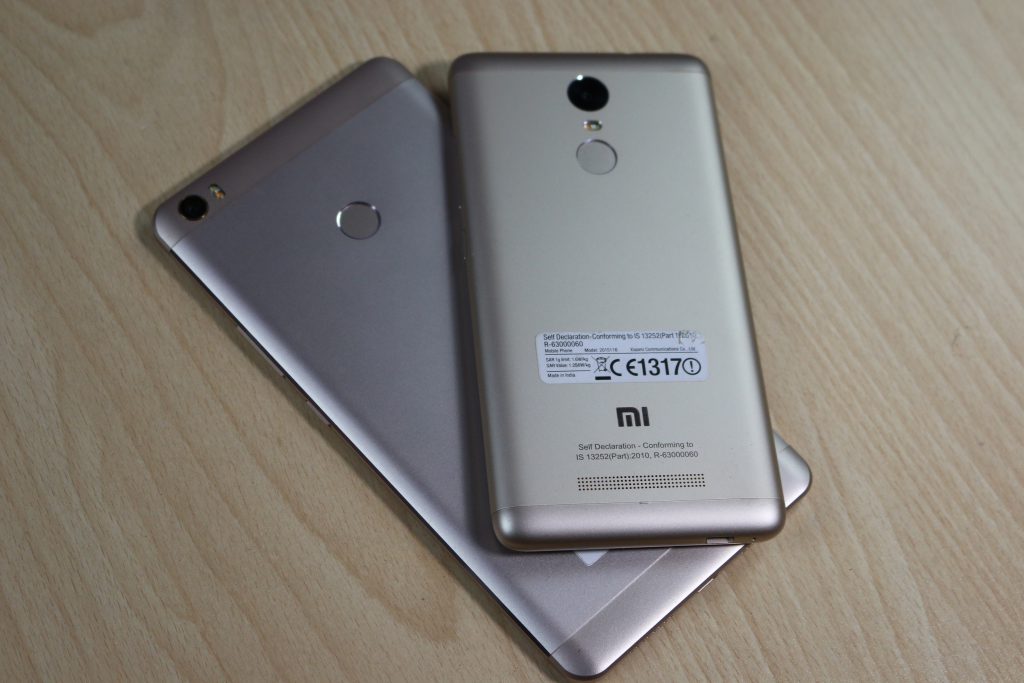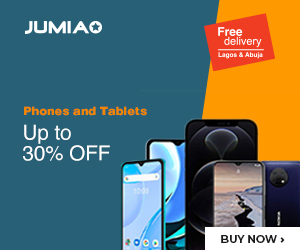 Xiaomi CEO has taken to Weibo to make some important announcements about the company, and we don't think fans will love one of the news we have today. Besides sharing the product line strategy between the Redmi and Mi series, he also stated that we won't be getting any more devices in the Mi Max and Mi Note series.
Users of the current models of both units should hold on to their devices well, as that is the last of an extinct line of smartphones.
He, however, stated that the MI line-up will still be dedicated to producing high-performance units. The new productions in the line-up will now be kept to the Mi Mix, the all-new CC range and as well, improvements on the Mi 9.
Likewise, Redmi will be dedicated to developing more cost-effective phones for the public with the promise of bringing the best features to the market with an affordable price tag to match.
If there is anything users will miss the most, it is the massive display that usually comes with Mi Max devices. This, coupled with their large batteries, made them a fan's delight. On the other business end of things, the Mi Note also excelled as an upper midrange unit for those who wanted more, but were not willing to go for the flagships.
For now, we look to see how Xiaomi will fill these shoes with subsequent releases.