In alignment with the former reports suggesting Android Marshmallow being mounted on chosen Xiaomi handsets, a latest GizmoChina reports says that the upgrade is in the finalized testing sessions and will be available in the next few days.
Xiaomi has officially revealed its plans stating that it is testing Marshmallow for Mi3, Mi4 as well as Mi Note. Xiaomi has promised an update soon.
As per the report, the company will continue with its model of MIUI7, which was formerly placed over an earlier Android edition.
According to GizmoChina,
"Back when Xiaomi unveiled the brand new MIUI 7 ROM, many fans were disappointed to see that most of the devices which were going to get the new update would be stuck on Android 4.4, instead of Lollipop. At the same time, Xiaomi had said that users shouldn't be worried about the Android version as the features of the MIUI 7 would be the same on all devices."
Earlier this month, the company's operations manager affirmed that Xiaomi Mi4 smartphone and Mi Note would be the primary handsets in its listing to receive Marshmallow update.
The news was made public in an announcement via Weibo, the Chinese social media platform.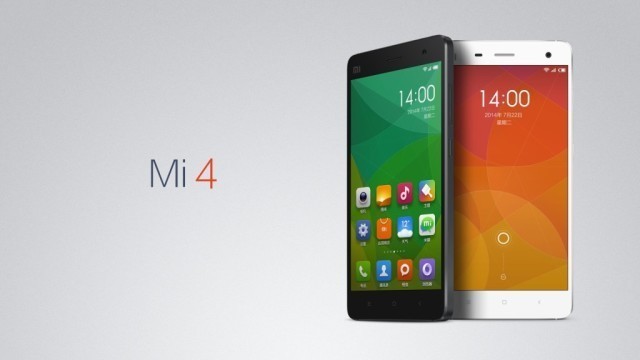 The manager also released an image featuring a 518 MB update while reiterating that the update will not affect the user interface.
Xiaomi Mi4 was released back in 2014 and initially operated on Android KitKat. On the other hand, Xiaomi Mi Note launched earlier this year running an Android 4.4 KitKat version.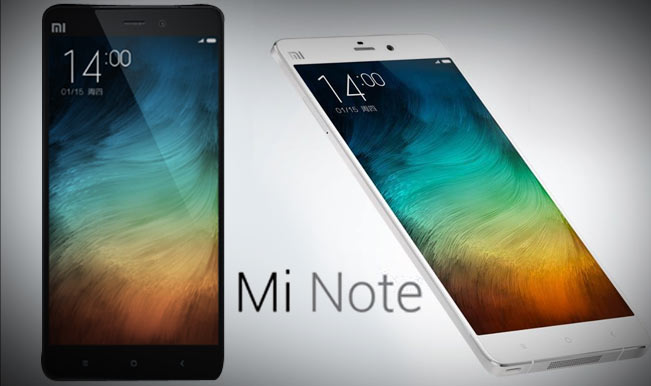 Xiaomi launched MIUI 7 ROMs, which are based on Android Lollipop, for its devices back in October this year. MIUI 7 packs in a number of specs like four inbuilt themes, a mode that gives access to its users for locking apps which they do not want their younger ones to be exposed to and a daily lock screen.
This news is being warmly greeted by Xiaomi users as it will firmly place them above Samsung, HTC and other tech giants in smartphone arena who have yet to roll out Marshmallow upgrade for their flagships.