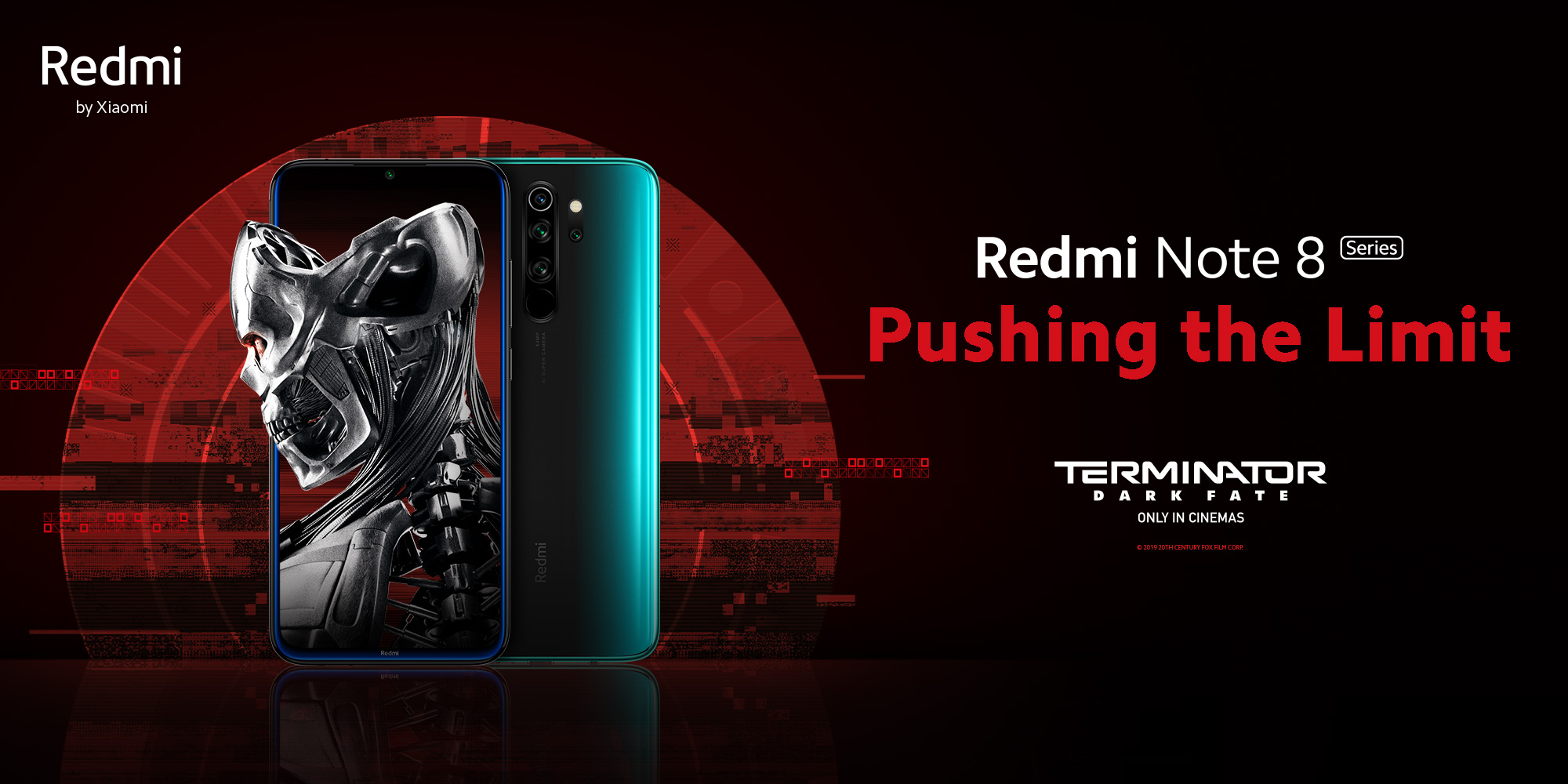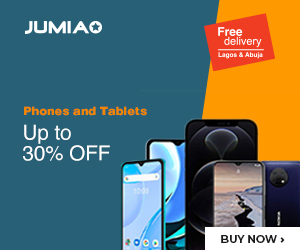 When the new X-Men movie titled Dark Phoenix was announced, Redmi announced a move of its own to make branded Redmi Note 7 editions and this went on sale, much to the appreciation of fans of both franchises.
The manufacturer is back again, and this time, they will be doing the same tithing with the coming Terminator movie. The only difference is, the Redmi Note 8 gets to do the honour this time around.
The interesting thing is that the UK account of the company has been tweeting about this device for a while now, even though the Note 8 has not been launched in that market. The closest market to that region is Spain, so its all good for those in the UK still.
If you were willing to get your hands on one of these branded devices, they will start selling from the 29th of October.
Note that there will be a flash sale for 24-hours on the first day of sale which will see the device get a price cut of EUR20. This price cut is advertised for the 6GB/ 64GB configuration, and there is no word on if the same treatment will be given to the higher 128GB option.
Likewise, users who get their devices during the flash sale get to enjoy a free Terminator: Dark Fate custom case too.
Would you be ordering the special edition of this device?