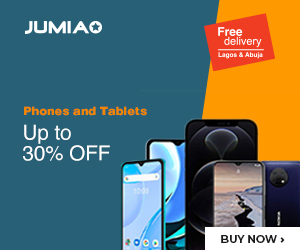 It is almost like Xiaomi is unveiling one new phone every day, and they will be launching yet another set of devices tomorrow. The phones will be launched in China and we hope they make it to the rest of the world.
Looking at the teasers we have had so far, it is almost too sure that tomorrow is when we get both the Mi CC9 and Mi CC9e.
The Mi CC9 follows the footsteps of the ASUS Zenfone 6 in offering a motorized flip up selfie camera. It does more than just use the same selfie camera technology though, mimicking the rear camera sensors found on the other unit too. That is why we expect to have a 48MP main camera in addition to a wide-angle lens and telephoto snapper to boot.
Although the Mi CC9 is not a flagship, it still uses an impressive Snapdragon 730 processor under the hood while the Mi CC9e will settle for the equally powerful SD 712 SoC. The former device is supposed to cater to the feminine crowd better, lunching with a pinkish pearl finish to add more character to what is an already impressive unit.
The Mi CC9e is definitely no slouch too, getting power from a massive 4000mAh battery (designed with 18W fast charging) to keep the lights on.