Xiaomi has been seriously teasing users on what they could expect on the upcoming Mi Mix 2s, and they have done so with another video. All the teasers are usually focused on a specific feature of the smartphone. In this new video, you will notice that they are trying to sell the market on the facial recognition technology that is embedded in the selfie camera of their unit.
From what we can see from the video, Smart Unlock – as Xiaomi had found worthy a name for the facial unlock feature – will be able to read any type of face. No matter the contours, hair and other defining features.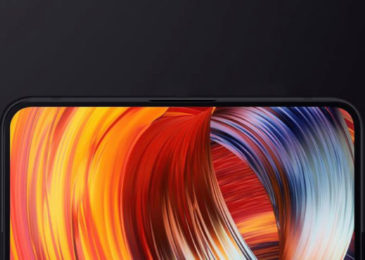 That makes it a great fit for international markets since there are different body dimensions worldwide. The most stunning part of this facial unlock system though is that even if the user were wearing a hat or a pair of glasses, the system would still be able to read their face and open the smartphone to them. We think it worthy to stress that ageing won't even be an issue for this sensor.
After all we have said, this does not mean the Smart Unlock addition won't fail from time to time. It just means that, with what we have seen, the failure rate will be really minimal. To combat that, Xiaomi has opted to pack an additional fingerprint sensor on the back of their top-end offering for this year.