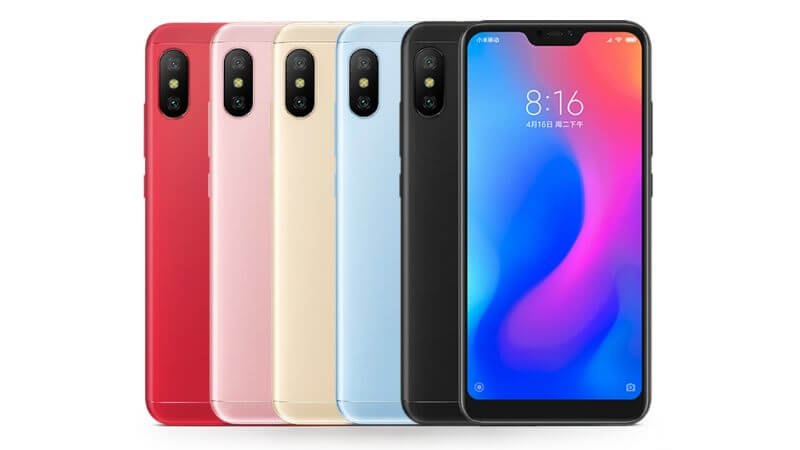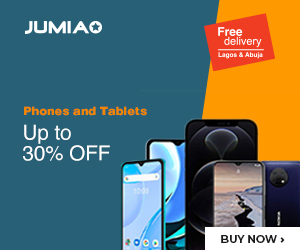 The Xiaomi Mi A2 Lite might be a strange device to many people, but it is nothing more than the relaunched Redmi 6 Pro which made the market earlier. Seeing as the new phone launched with stock Android on it, it was easy for the device to get Android 9 Pie back in 2019. As of the time of this writing, the OEM behind the device is now rolling out updates to the Android 10 globally to.
The rollout is being metered for now to see if there are no issues with it after which it would be rolled out on the global scale. At the same time, you should know that the update brings all that you could expect to get on the new Android 10 – as well as special features from Xiaomi's MIUI package too.
For now, we don't know the size of the update and other things that it brings to the table, but you will soon get the chance to find out these for yourself.