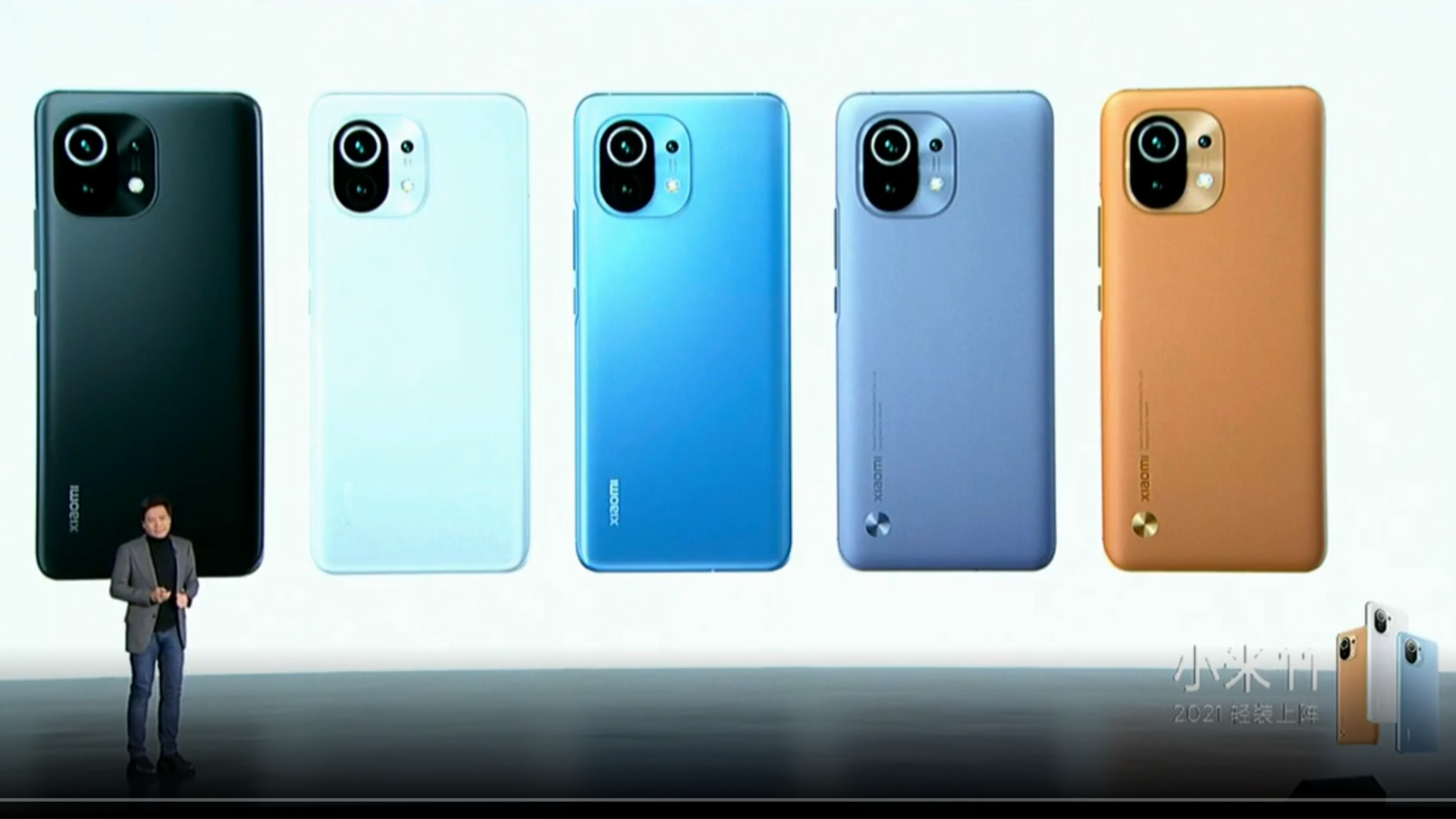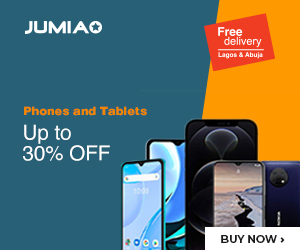 Xiaomi is wasting no time in getting its users familiar with the Android 12, even though it has not officially launched yet.
Recall that Google just rolled out the latest beta to this new software also. Thus, it is surprising to see that Xiaomi is taking the same experience to its Mi 11 users via the same MIUI 12.5 that it used to push the updated Android 11.
Since May when Xiaomi also joined the beta party, this rollout to the Mi 11 is the first working internal test software that will come out of the company's stables.
The other Android 12 beta versions that Xiaomi had been sending to units like the Mi 11 Ultra, Mi 11 Pro and this current Mi 11 had been without the custom MIUI treatment. Right now, we know that they are ramping up efforts and trying to meet up with launching a customised, ready version of the software when the time comes.
For now, the only concern is that Xiaomi chose to send this update to the Mi 11 even though it is not the biggest unit in the series. Where we have the Mi 11 Ultra and Pro to contend with, the company must have a good reason to do this up its sleeves.