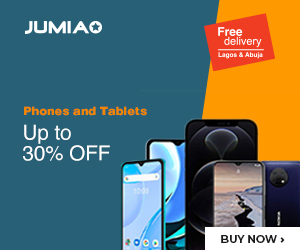 Xiaomi outed the MIUI 11 in September, and they have not slowed down on ensuring their older devices gets bumped to the new software ever since.
In that list is the Redmi 6 and Redmi 6A which have now started getting the same update – but it is rolling out in India only for now.
The update going to both devices might differ in the firmware version slapped on it, but they are both the stable builds that will be rolled out globally to other units too. The best thing here is that Xiaomi remembers what can be considered to be lower midrange units, and that will help them cement their stand as supporters of even older device. Trust us when we say this is something that customers like to hear.