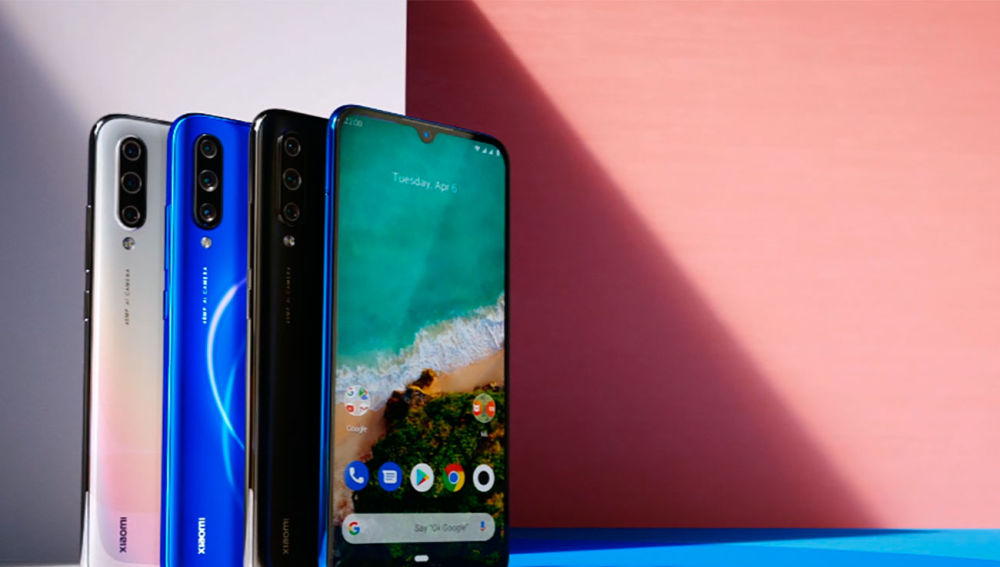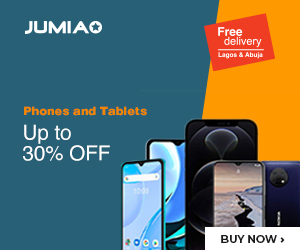 When Xiaomi first launched the Mi A3, people were excited to get it because it came as an Android One device. This means that the phone will get speedy Android updates for about three years after the launch.
However, the company has not been able to keep to this with their target audience, mainly because of the Android 10 issues which they had on it.
Twice have they sent out Android 10 updates to the Mi A3, and twice have they had to pull it back too. The first was due to the update having major bugs and causing phone bricking, and the second was on the fact of fingerprint issues from the software side.
It seems that the company has gotten over these woes now, seeing as they have launched a new update to Android 10 into the market.
This time, the software comes with a better navigation interface and the much-loved system wide dark mode too. We also hope that they have been able to fix the issues which the device had in its previous versions before now.
If you have one of these devices at hand, we will recommend that you wait a while to see what people are saying on the update before you get yours too.