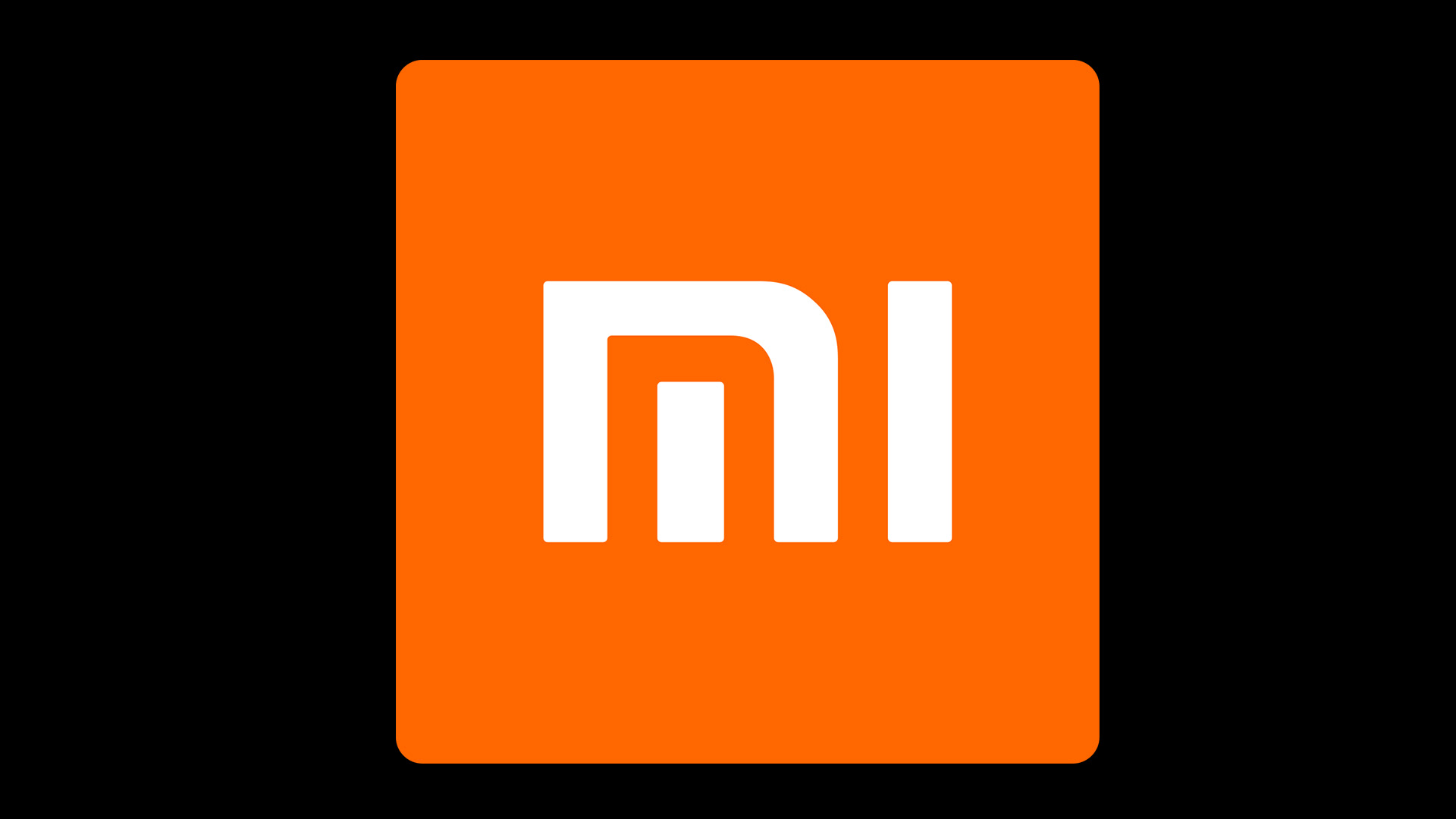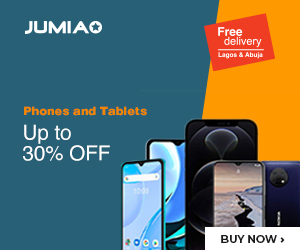 Xiaomi is making giant strides in the smartphone business, and the figures they released now is evident of that. Following a good run in the year, the Asian OEM can now claim to have sold no less than 60 million units of their smartphones alone in H1 2019.
Comparing that to the first half of last year, it means that they have now been able to manage a 20% increase in profits of the same timeframe. These numbers are even more laudable in the fact that the global smartphone market seems saturated already – yet they sold as much as they have claimed.
Perhaps even better news for the company is the fact that they are doing well beyond the smartphone business. Ranking first in China for TV sales came on the back of selling 5.4 million units to consumers, and they are gunning for dominance on the global level already.
If the company continues like this, it won't take a lot of time for them to add even more viable solutions to their product line-up and beat the established order of OEMs as we know them today.