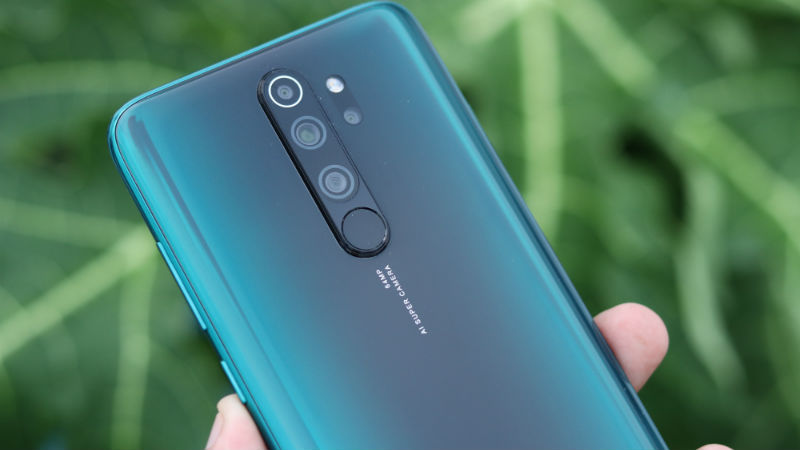 As if the Redmi Note 8 Pro can't get any better, Xiaomi has brought in another option to the market, and this one has 256GB of internal storage space to call its own. However, that is the only thing that the company changed in the devices, opting to keep every other thing the same, even down to the colour options.
For now, they have gone the way of most OEMs and will only let this unit be sold in China. It debuts at a price of about $270 in the local currency – representing a good deal over the $256 price tag we have on the 8GB/ 128GB version.
Of course, we cannot rule out the fact that they could launch one of these devices on the global scale too, but the company is yet to make a statement on that.
All of this is coming from a device that does not even hit the $300 mark, and it is nothing short of impressive. Considering the fact that this Redmi Note 8 Pro still features all of a 6.53-inch screen, quad camera setup led by 64MP sensor and a massive 4500mAh battery, there is no way this phone won't beat others in the same category on the price-spec comparison