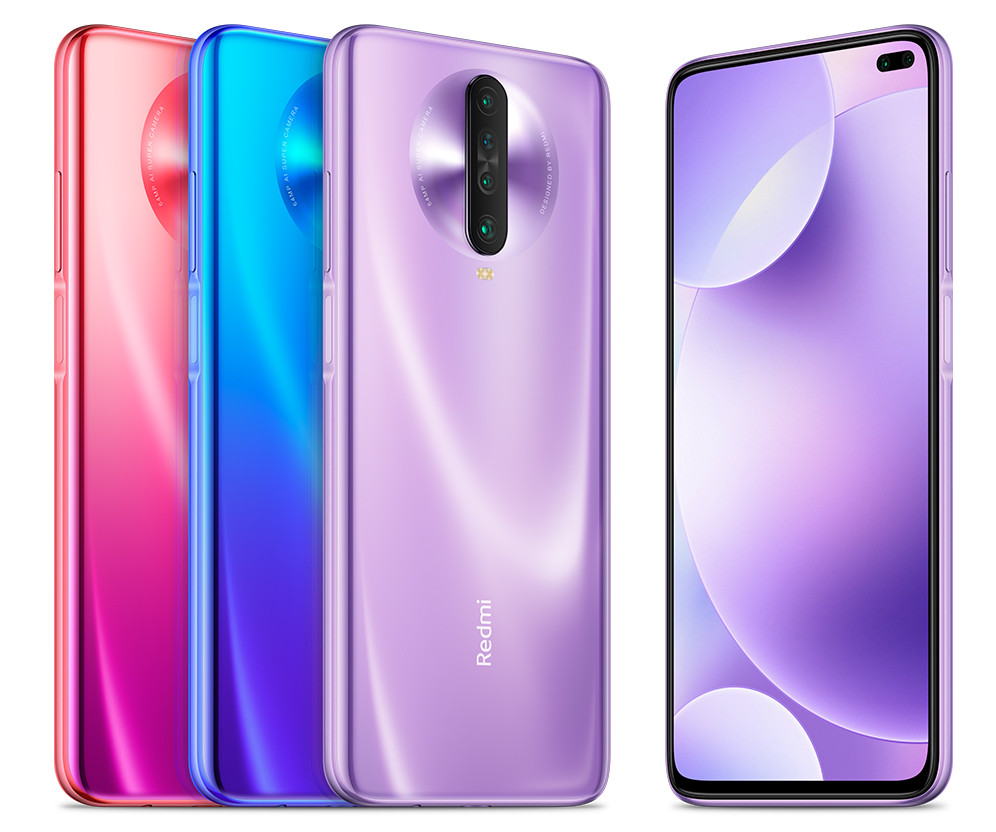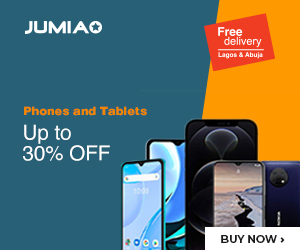 Xiaomi came out with their midrange 5G device last week, naming it the Redmi K30 5G. When the device launched too, it only had 8GB of RAM and 256GB of storage on board. These are impressive specs, but we can now look forward to getting even better specs with the coming unit.
Putting things in context, that is going to be the 12GB RAM version paired with 512GB storage that we now see clearing TENAA.
Seeing as the unit has been launched already, there might not be a lot of fanfare around the introduction of the bigger brother. When it does come, though, it gives power users even more to look forward to in terms of phone options.
Besides the internal change in these configurations, every other thing remains the same. Thus, we still have a dual 20MP + 2MP selfie camera in the punch screen and a quad cam setup on the back. With the current model priced at about $410, it is estimated that the coming bigger brother will sell for about $455 instead.