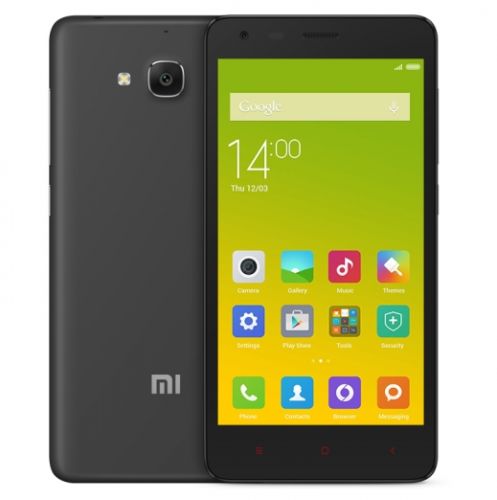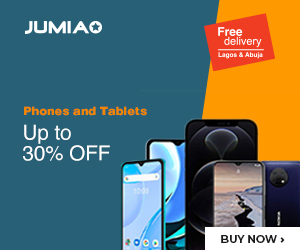 Chinese smartphone maker, Xiaomi Corporation seem poised to enter the American market as its Redmi 2 Pro, a very affordable phone, has popped up at the United States' Federal Communications Commission.
Xiaomi's president, Bin Lin, in a chat with the Wall Street Journal a week ago had said the company sold more than three million phones a year after it entered the Indian marketplace and that it's also considering the U.S. market.
Bin Lin had hinted Xiaomi would begin their US operations with the Mi Note and the Mi Note Pro, which makes the appearance of the Redmi 2 Pro at the FCC a bit of a surprise.
The Xiaomi Redmi 2 Pro have launched earlier this year and is already being sold in select markets for around $110 and up.
The phone has a 4.7 inch screen with a 1280 x 720 pixel display and is equipped with a Qualcomm Snapdragon 410 processor.
It sports a 2 GB of RAM and 16GB of internal storage.
Xiaomi Redmi 2 Pro also has an 8 megapixel camera on the back and a 2 megapixel snapper is available up front for selfies and video calls.
It comes with a 2,200 mAh battery, 802.11b/g/n WiFi, Bluetooth 4.0, and has support for 4G LTE.
The unit featured in the FCC documents is a GSM850/1900 phone with support for LTE bands 2, 4, and 7. This means it should have at least some support for AT&T and T-Mobile's US networks.
Not every phone submitted to the FCC eventually goes on sale in the US but it looks like Xiaomi is at least considering offering a US version of the phone.
Phone shoppers in other parts of the world are used to paying high up-front for a phone and bringing it to the carrier of their choice, which is why Xiaomi's low-cost hardware has been able to stand out.
However phone makers in the US have an agreement with wireless carriers to bundle phones with a 2-year contract, giving the illusion that even expensive phones like the iPhone can be had for $200 or less.
Lately, things are however changing a bit, with a growing number of companies including Motorola, BlackBerry and others selling contract-free phones in all price ranges.
Maybe that's why Xiaomi sees an opportunity in the US.