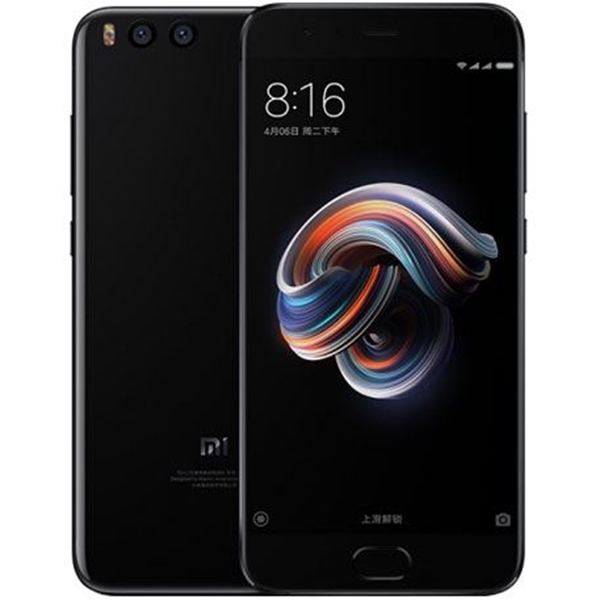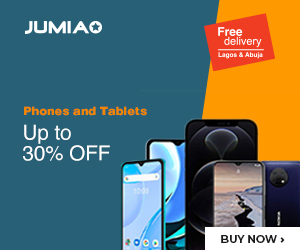 There was a time when Xiaomi was known for its Mi Note line of smartphones among others, but they have since put the pin in that project's balloon. This was after they launched three different devices in the series, but the year 2017 was when we saw the last of it.
If recent reports by a tipster who claims to be close to the source of information can be taken into belief, though, the company will be coming out with another Mi Note device this year. In fact, they might also skip the naming convention and name this one the Mi Note 10 instead, according to the leak.
For now, there is not much else to be said of this unit. Also note that his leak should be taken with a pinch of salt till the company confirms anything.
If we are going to get anything, though, there is no doubt that this device will come out as a top of the line model. Till then, all we can do is wait to see if this line of units comes back from the dead.